Billy Corgan Says Running The NWA Has Let Him Approach The Smashing Pumpkins With More Joy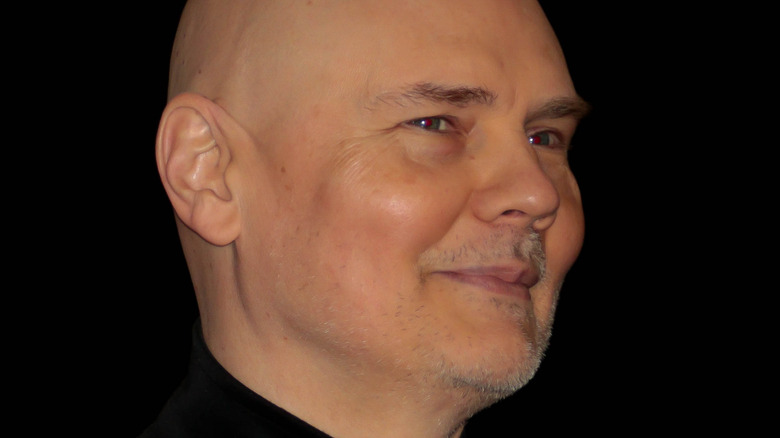 Medios Y Media/Getty Images
Plenty of musicians burn themselves out playing the same songs over and over again, and breaking that monotony can be a challenging hurdle. But for Smashing Pumpkins frontman Billy Corgan, his interests outside music itself helped him rediscover joy in making art. One of those things, he said in an interview with The Associated Press, has been his role as the owner of the revamped NWA. Corgan, who founded Smashing Pumpkins in 1988, purchased the NWA in 2017 after years of running the Chicago-based Resistance Pro Wrestling brand.
"When I first started doing it, a lot of the music fans really looked very negatively on it," Corgan said. "People were writing things like, why can't you just focus on music? ... With the rise of let's call it the new version of the NWA and the re-rise of the Pumpkins, both have credibility simultaneously, I don't hear that stuff anymore." Corgan continued, "it's like people are sort of respecting the fact that I've kind of put my foot into it and really committed to both companies, both brands in a way that's yielded results." 
"By me doing things outside the band, it's allowed me to approach the band with a lot more excitement and joy as opposed to thinking the band is my whole life," Corgan added. "At some point, that became really problematic for me. You go to the supermarket and it's like, hey, you're the rat in the cage guy. And I'm like no, I own a tea house, I own a wrestling company, I have little kids and I have friends. I'm not just a guy that lives in the basement writing songs."