FTR Explains Why They Stayed In AEW, Benefits Of Working With Tony Khan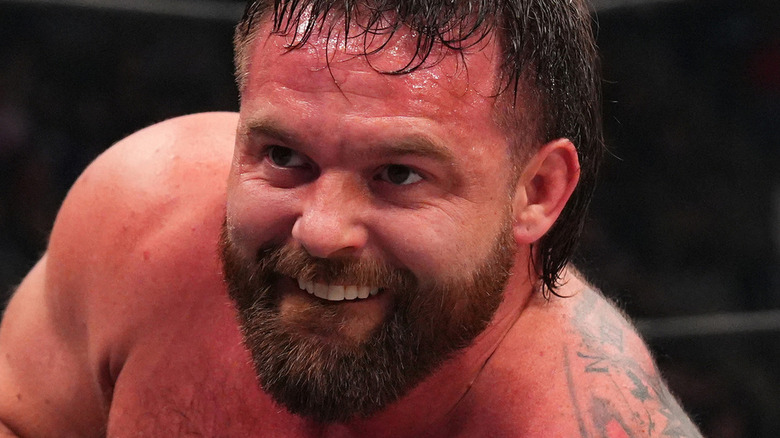 AEW
After months of speculation about their futures, Dax Harwood and Cash Wheeler will stay in AEW. In a recent interview with Uproxx, Wheeler explained why FTR chose to remain in the Tony Khan-led promotion, noting that the freedom to compete elsewhere was a big factor behind the duo's decision. According to Wheeler, their experiences of wrestling in Japan and doing stuff on the independent circuit with Bret Hart in the past informed their decision. During their time in WWE, that type of freedom wasn't an option, and they didn't want to give it up.
"There's more to wrestling than one company. I love getting to go in front of 2,000 people, 20,000 people, whatever it is, as long as they care and they love what we do," Wheeler said. "It's the passion that these fans bring to us that really helped elevate us to where we are now. So it's hard to say bye."
Furthermore, this freedom allows Wheeler and Harwood to be able to spend more time at home with their families. "I'm very glad and very fortunate that we made the decision to stay here in AEW. My family is very happy and very supportive of that because now I get to be home and go to Finley's soccer games and dance practice and gymnastic meets and things like that," Harwood added.
Finally, Wheeler noted that their relationship with Tony Khan played a big part in their decision to stay in AEW for the foreseeable future. He said that while they always got along with Triple H and Vince McMahon in WWE, they can speak more openly and honestly with the AEW President. Wheeler also believes that Khan is more "receptive" to their ideas whenever they feel a change is needed.