Vice TV Locks In Premiere Date For Dark Side Of The Ring Season 4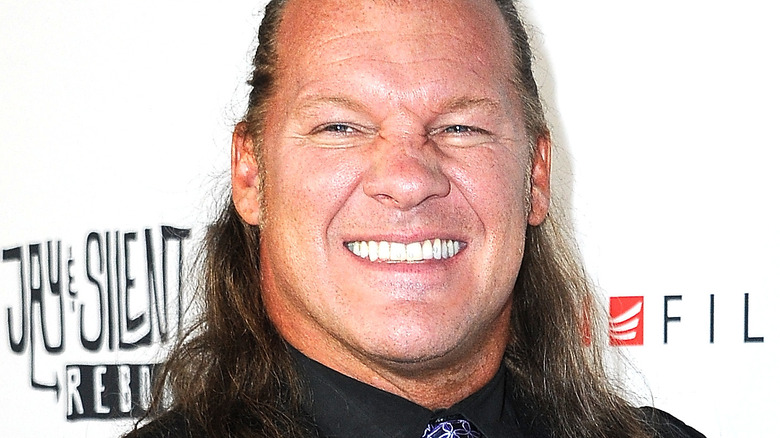 Albert L. Ortega/Getty Images
The acclaimed series "Dark Side of the Ring" is officially returning for a fourth season on Vice TV. Variety broke the news on Tuesday that Season 4 will premiere on Tuesday, May 30, at 10 p.m. ET with 10 episodes on tap in comparison to Season 3's expanded 14-episode run.
It has been confirmed that AEW star Chris Jericho will return to narrate episodes covering the controversial relationship between Chris Candido and Tammy "Sunny" Sytch, the car accident that derailed the career of Magnum T.A., the "unhinged" Abdullah the Butcher, and an in-depth look at the "troubled life" of Marty Jannetty. PWInsider previously reported that Season 4 will also feature the late Bam Bam Bigelow and Mike Awesome, but that has not been made official.
Executive producers Evan Husney and Jason Eisener said in a joint statement, "We're incredibly grateful to our viewers for giving this show the life that it has had for the past four years. As lifelong fans of professional wrestling, our subjects continue to inspire us. There are so many fascinating and compelling stories left to tell and it's a privilege to share more of them in our fourth season."
"Dark Side of the Ring" is still hailed as Vice TV's most-watched series of all-time with 30 episodes in total airing since April 2019. The show has been on hiatus since October 2021 when the third season wrapped up. Season 2, which aired throughout 2020, drew the highest viewership with bookended episodes covering Chris Benoit and Owen Hart each garnering over 300,000 viewers.