Freddie Prinze Jr Joins Ownership Team Of Premier Streaming Network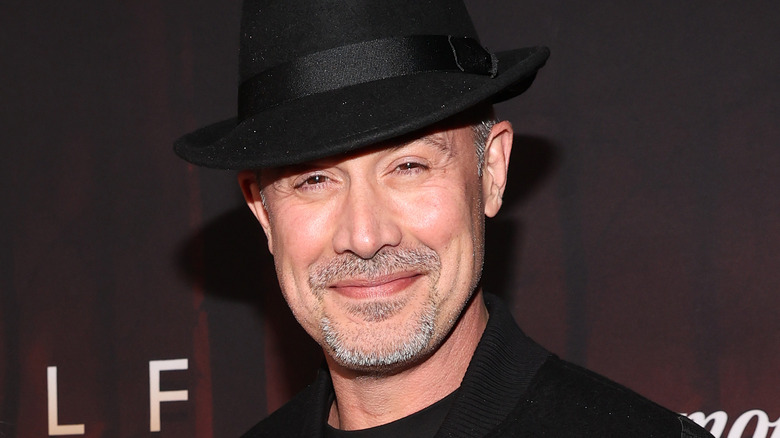 Jesse Grant/Getty Images
Actor/producer/"WWE Rivals" host/former WWE writer Freddie Prinze Jr. has made his latest move in the wrestling business almost a year after declaring his intentions to start his own promotion with the talent unionized under SAG-AFTRA. On Tuesday, startup pro wrestling streaming service Premier Streaming Network issued a press release announcing that Prinze has "has joined the ownership team" of the company, which already included former FITE TV Director of Programming Josh Shernoff, and Fred Shernoff, who serves as PSN's Vice President Business Operations and Finance.
"Premier Streaming Network has rapidly established an impressive, user-friendly platform that champions independent promotions and creators and their diverse content," Prinze is quoted as saying in the press release. "I'm genuinely excited by the PSN team's dedication, their proven success and their in-depth understanding of the streaming industry. Combining my own experiences with their passion, we're forming a dynamic team focused on delivering the content viewers want to see and offering talented content creators a home to showcase their talents."
Having launched in January, the press release touts PSN as having "already accumulated over 2000 hours of content including wrestling libraries and live shows from more than 20 promotions," which includes the ECWA, CZW, and being the international home of MLW's flagship TV show, "MLW Underground." They also have deals with various wrestling podcasts, including Colt Cabana's "Art of Wrestling" and the Major Players' "Major Wrestling Figure podcast."
"Freddie's unparalleled love for professional wrestling, combined with his expertise in writing and producing original content, will undoubtedly help Premier to continue its growth in the wrestling space and the entertainment industry as a whole," added Josh Shernoff, Vice President of Programming and Creative Development at PSN, elsewhere in the press release. No details were given as to what kind of deal Prinze made for the ownership stake.