CBS Orders Reality Show Based On WWE Studios Movie Buddy Games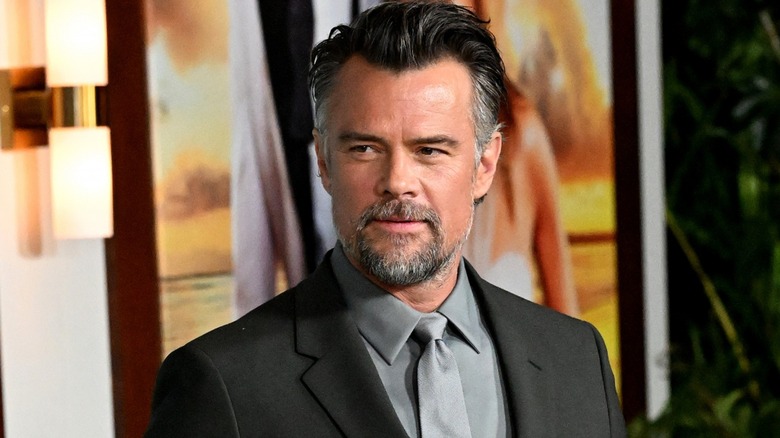 Albert L. Ortega/Getty Images
In Hollywood, you can adapt anything. The movie industry has figured out how to draw new projects from action figures, board games, comic books, and now films made by WWE Studios. 
Per Deadline, the 2019 film "Buddy Games" that WWE Studios produced is now being made into a reality competition series at CBS. The film marked the solo directorial debut of actor Josh Duhamel, who also starred. Duhamel's connection to the original film explains his role as host of the new show and also executive producer.
The film — which featured in WWE's Sheamus in its WWE tie-in — is centered around a group of friends who reunite after several years apart for a few games, challenges, and dares in an attempt to help one of their buddies struggling with depression. On top of that, they'd have a chance of winning $150,000 with their participation. Olivia Munn, Dax Shepard, Kevin Dillon, and Neal McDonough were all part of the original film cast. It doesn't appear that any of them are involved in the new project. A sequel — "Buddy Games 2" went into production last summer. 
The original film hardly set the world on fire when it was digitally released. It was received with mostly negative critical reviews. However, as we've seen over the years, reality television certainly has its audience and its fair share of backers still looking to capitalize on its continued success. Therefore, with the support of a major network, the chances of this "Buddy Games" doing much better is much more likely at this stage of the game.