Kenny King Talks Being On WWE Tough Enough, Leaving School To Wrestle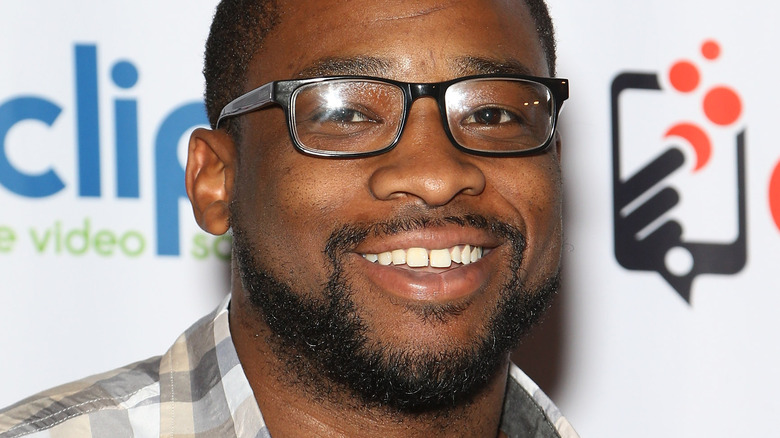 Gabe Ginsberg/Getty Images
Kenny King has enjoyed a fruitful 20-plus-year career in pro wrestling, but he easily could have had a successful run as a football player. A strong safety, King originally planned to play at Florida State, but ended up transferring to the University of Southern Florida and then UNLV in Las Vegas, where he was forced to redshirt a year before he could play.
That red shirt year may have changed King's whole life, as he came across the opportunity to star in the second season of "WWE Tough Enough," which he revealed on "The Sessions with Renee Paquette."
"I'm walking on campus, and I open up, it's called the Rebel Yell, and I see this big 'Are you Tough Enough?' ad," King said. "I can remember watching the first season and going, 'Oh, man, I can do that. I can do that.' And then it was like, 'Well, kid, put your money where your mouth is.' That's how I started doing 'Tough Enough,' because I couldn't play football."
King placed fourth in "Tough Enough," and ultimately decided to give wrestling a try. While wrestling has worked out, he admitted it wasn't a popular decision at UNLV and the football program's head coach.
"He just couldn't believe it," King said. "'You mean to tell me we brought you all the way out here and you don't want to do this?' And I'm like, 'It's not that I don't want to do this, but I did this ['Tough Enough'], and this is going to get me a lot further than this is right now.' I was persona non grata in the athletics department for a long time. I couldn't even go in there and work out."
If you use any of the quotes in this article, please credit "The Sessions with Renee Paquette" and provide a h/t to Wrestling Inc. for the transcription