William Regal Goes Into Detail Surrounding His AEW Departure, Thanks Tony Khan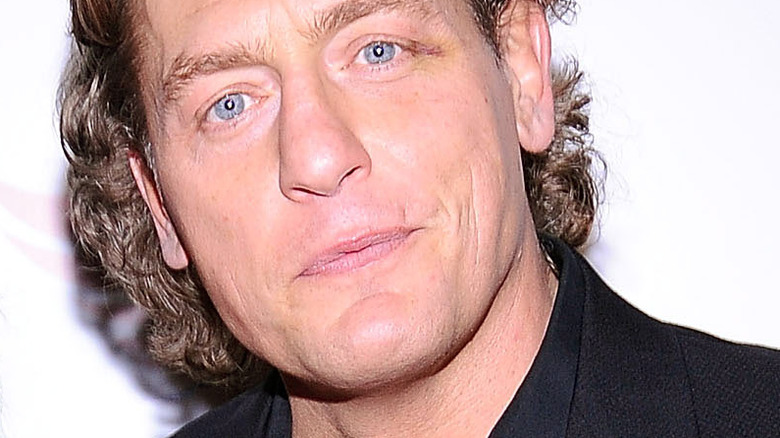 Frazer Harrison/Getty Images
William Regal took to social media to go into more detail about his departure from All Elite Wrestling.  Regal revealed that his reasoning for leaving AEW was "time and time spent" and there was "no agenda for anything else." Regal signed with AEW in March 2022 after being with WWE for 21 years — WWE released him in January 2022. Regal made his debut at the AEW Revolution pay-per-view and during his time with the company, he helped create the Blackpool Combat Club. 
"We eventually talked about me leaving 2 weeks later in Jacksonville. Time and time spent was the reasons for my leaving, no agenda for anything else. I have lived through some serious times in 2018/19 and realize time is all I have," tweeted Regal. "I had a great time in AEW and are thankful for the time I spent there with many of my close friends and the amazing crew. I just want to make that public so people stop misinterpreting it. It's sad that people in our job can't realize..."
He later added that this will be the last time that he "mentions this" and thanked AEW and AEW CEO Tonky Khan for taking him on board. Regal made his official WWE return earlier this year on January 4 and in a new role as the Vice President of Global Talent Development. His backstage roles before his release last year were as a trainer at the Performance Center and was the Director of Talent Development and Head of Global Recruiting.