New Women's Wrestling Documentary Featuring WOW Premiering This Week On Pluto TV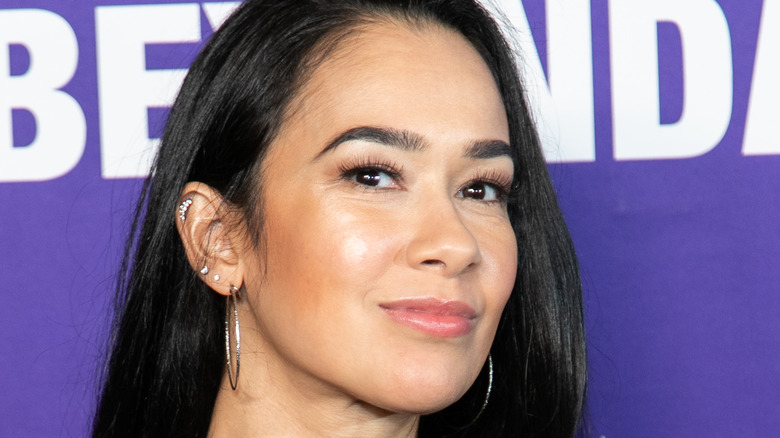 John Wolfsohn/Getty Images
Tomorrow night, free ad-supported streaming platform Pluto TV is scheduled to debut a new documentary focused on the history of women's wrestling. The doc is titled "WOW! The History of Women's Wrestling," and will take viewers from the industry's early carnival days through GLOW and up to the modern iteration of "WOW: Women Of Wrestling." At the same time as the documentary appears, WOW stars Reina Del Rey and Samantha Smart will be streaming on Pluto's Twitter account, providing a behind-the-scenes view of the special that fans can watch along with.
"WOW: Women of Wrestling" first originated in 2000, started by current Los Angeles Lakers controlling owner Jeanie Buss. Since its original run, WOW has undergone several revivals, including stretches where the show aired for free on YouTube as well as a deal with AXS TV. The latest version of WOW kicked off last fall, featuring former WWE star AJ Mendez on commentary. The promotion's current WOW World Champion is Penelope Pink, known as Marina Tucker on the independent scene, who won the title on the March 4, 2023 episode of "WOW: Women of Wrestling."
Fans can currently watch "WOW: Women of Wrestling" syndicated on a number of different broadcast networks, all depending on where they live. Past episodes are also streamed on Pluto TV, where tomorrow's documentary will air. "WOW! The History of Women's Wrestling" will premiere on Pluto TV's Fight channel at 8 pm ET on Wednesday, April 26. An encore presentation will occur on Saturday night at 10 pm ET.