Eva Marie Reveals Her Original WWE Ring Name, Reflects On First TV Run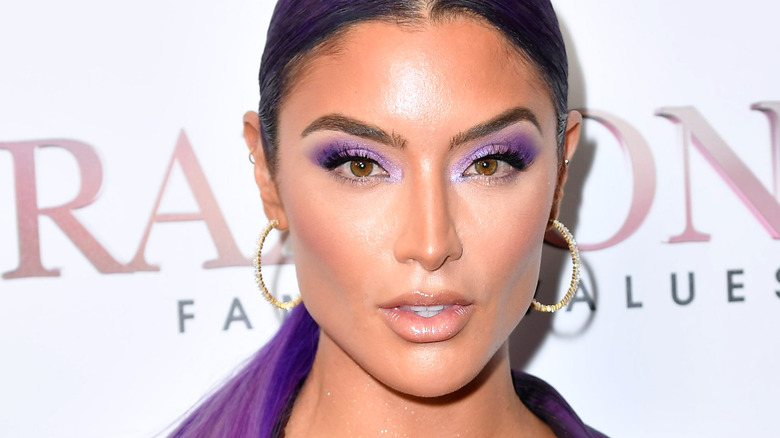 Earl Gibson Iii/Getty Images
From the moment Eva Marie arrived on WWE television, that was the name she went by for the rest of her WWE run. But she revealed to "PWMania" that her original ring name was supposed to be Melanie. 
"That was originally what was happening," she said. "We were talking about names and things of that nature and Melania was the one that was going to be for me."
However, when the first episode of "Total Divas" aired she was pushed as Eva Marie, and on "WWE Raw" the next night, she debuted on television by accompanying Natalya. The name stuck from that point because she couldn't use her real name, which is Natalie, as that is an obvious clash with Natalya, so the decision was made for her to go by her middle name — Eva Marie. 
"That's how I kind of initially got on to television. And for character-wise, I think it really, it really coincided with, obviously, the amazing WWE Universe and also Total Divas," she said. "So it had, I think, a very weird combination of those kinds of mixed into the bowl."
Marie's initial main roster run came to help promote the reality show which was launching at the time, but she did spend a long period valeting in that run. There was a heavy focus on pushing the "Total Divas" cast members against the rest of the roster at that time, but after a couple of years, Marie moved to "WWE NXT" as she focused on improving her in-ring skills.