Preston Vance Says Chris Jericho Came Up With His Perro Peligroso Name, Claims Rush Is Hilarious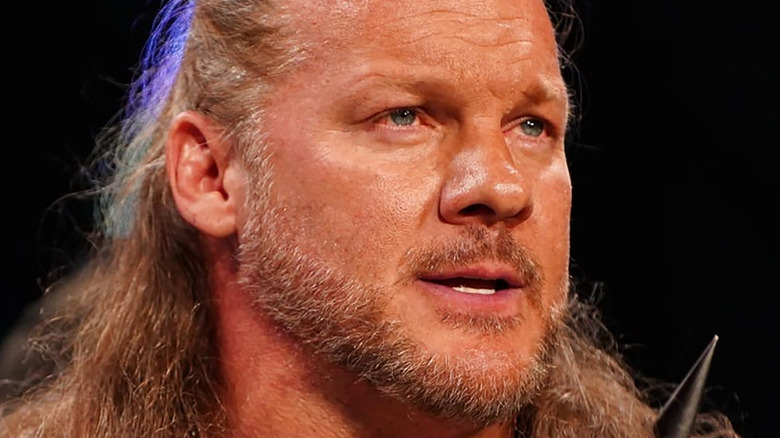 AEW
AEW star Preston Vance has praised Chris Jericho for coming up with his Perro Peligrosi alias, which he's been using since he turned on the Dark Order and began teaming with Rush and Jose the Assistant toward the end of 2022. During a recent interview with AEW Unrestricted, Vance not only revealed that Jericho came up with his new heel name, but he credited the veteran for being a good source of guidance behind the scenes in the company.
"I'll touch on right now who gave me the awesome name and it was actually Chris Jericho came up with it. So, whatever he says is like gold because he's been doing it forever. Any advice Jericho gives, I'm listening to and then he kind of helped a lot with the whole unraveling of it."
Vance then went on to discuss his relationship with Rush. According to the former Dark Order member, he didn't know his colleague very well prior to their pairing. Since getting to know him, however, he's come to appreciate Rush's sense of humor, noting that he's one of the funniest people in the AEW locker room.
Furthermore, Vance claimed that he has been enjoying his current run with Rush, even though there have been some barriers to overcome. "He's the best. His charisma's out of control so, I don't know, we're having fun though. I like working with them a lot," he added. "It's different and also a learning curve because my Spanish is not fluent or very existent at all. So it's fun to put stuff together with him."
If you use any quotes from this article, please credit AEW Unrestricted with an h/t to Wrestling INC. for the transcription.