Sami Zayn Says He Took A Pay Cut When He Left The Independent Scene To Join WWE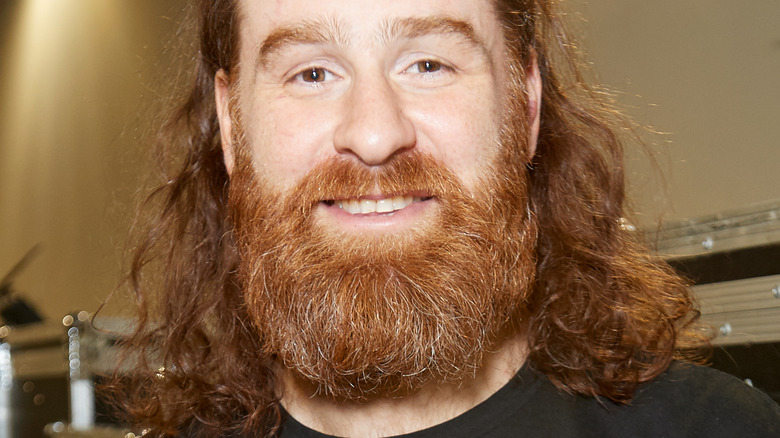 Unique Nicole/Getty Images
Sami Zayn went from making $240 a year in the indies to $100,000 a year when his El Generico character became popular for promotions such as ROH and PWG. However, it's a little-known fact that Zayn took a massive pay cut when he signed his first WWE contract in 2013, as disclosed by the man himself in his recent appearance on the "Whiskey Ginger" podcast.
"I signed my first WWE contract for $39,000," Zayn revealed. "Because it was developmental, but you obviously get to make money later, which is what happened. So, I wasn't too nearsighted about it, thinking that I was worth so much more. You kinda understand when to take it on the chin, and when you'll make it up."
Within eight months of joining the "WWE NXT" brand, Zayn impressed his coaches at the WWE Performance Center to the point where he was sent on the road for main roster house shows. 
"Within eight months, they started sending me on the road to do road loops," Zayn added. "At that point, I was making only $50,000, but when the first check came in for the road loop, there was 6 or 7 grand in there. At that point, I had like a light bulb moment where I realized, 'Oh my god, I'm here to make money.'"
"Money is so not why I do this," Zayn continued. "Don't get me wrong — I enjoy having it versus not having it."
When Zayn started to receive more checks for performing at house shows, he realized that there's an opportunity to make money in WWE. "I didn't even know what I was chasing, except that I was following the blueprint," Zayn concluded. 
Zayn, now a WrestleMania main eventer, has come a long way, and betting on himself a decade ago has seemingly paid off.