CM Punk Expected To Work AEW Dynamite Upon Return & News On Roster Split Plans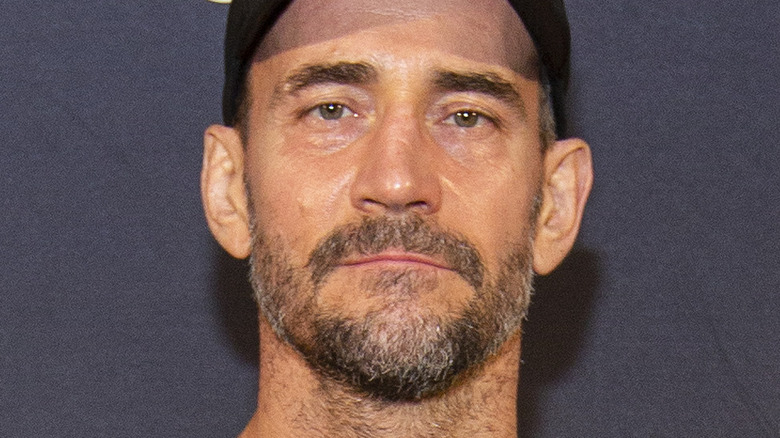 Barry Brecheisen/Getty Images
It was reported last month that CM Punk was set to return to All Elite Wrestling on June 17 for the premiere of the rumored "AEW Collision" Saturday night show. It's said that Punk will be the star of that new program for most weeks, but according to the Wrestling Observer Newsletter, the two-time AEW World Champion will also appear on "AEW Dynamite" from time to time when his presence is required. The report indicated that "all of this was still up in the air" and nothing had been finalized.
Additionally, the WON suggested that individuals who have unresolved issues with Punk would be featured on "Collision" when the Chicago-born wrestler is appearing on "Dynamite." The report noted that there has been no notable progress when it comes to Punk patching things up with certain people behind the scenes, as it was hoped that those issues would be resolved by now. 
When it comes to the speculated AEW roster split, the report pointed out that it will be "less of a hard roster split" than originally told to people who are aware of the details. It's said that there will not be a significant split for the women's division as the company feels there is not enough star power to be able to do it. With "AEW Dark" and "AEW Dark: Elevation" coming to an end, the alleged idea is for "Dynamite" and "AEW Rampage" to be taped on Wednesday nights, with "Collision" and Ring of Honor being recorded on Saturday nights. "Rampage" will supposedly become the show where up-and-coming talent will be featured.