Kofi Kingston, Xavier Woods Inducted Into Boys & Girls Clubs Of America Alumni Hall Of Fame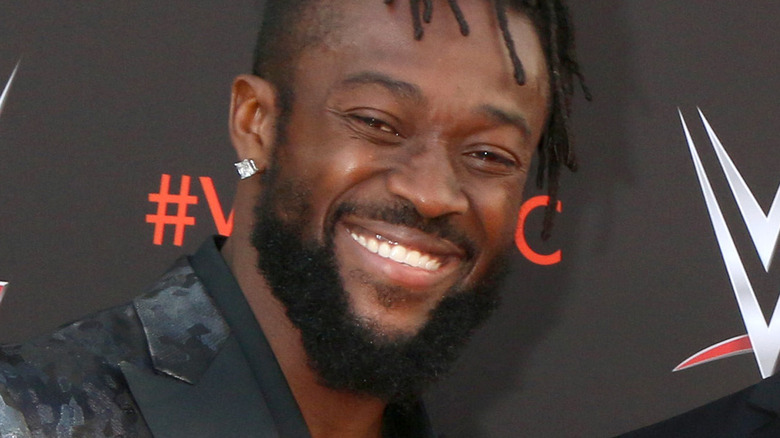 Kathy Hutchins/Shutterstock
WWE stars Kofi Kingston and Xavier Woods have been inducted into the Boys & Girls Clubs of America's hall of fame, the organization said in a press release. The two New Day members have long been active in working with the foundation, which provides kids with "a fun, safe space" for after school activities at locations across the United States. Kingston and Woods were inducted Thursday night at a ceremony that also saw Indiana Pacers head coach Rick Carlisle, ABC News correspondent John Quiñones, ESPN's Vera Jones, and four others get inducted.
"As leaders and role models, these honorees share a passion for helping the next generation of kids and teens achieve great futures," the organization said. "They also serve as key examples of what's possible when young people have access to high-quality youth development programs, like those found after-school and during the summer at a Boys & Girls Club."
Boys & Girls Clubs of America is one of WWE's primary community outreach partners, often working with the promotion to bring its wrestlers and television personalities to locations across the country to interact with its kids. In 2017, WWE and Boys & Girls Clubs of America collaborated on launching the Be a STAR program, which aims "to ultimately reduce incidents of bullying," according to WWE. WWE stars have long worked with community outreach programs through the company, most famously with the Make a Wish Foundation. Most recently, that partnership led to a group of wish recipients joining John Cena on stage at WrestleMania 39.