Speedball Mike Bailey Reflects On His Impact Run, Match Against Josh Alexander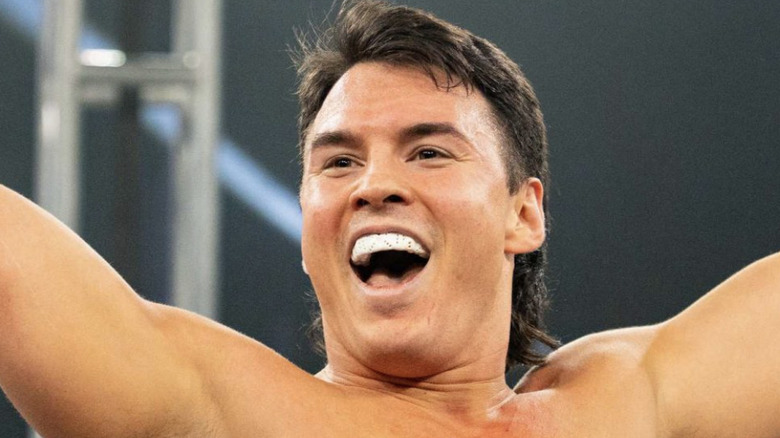 Impact Wrestling
After a five-year ban from competing in the United States, "Speedball" Mike Bailey hit the ground running in 2022 when he made his Impact Wrestling debut. During a recent appearance on the "Battleground Podcast," Bailey reflected on his Impact run thus far.
"You say it's been just over a year since I made my debut with Impact, and that sounds absolutely crazy to me," Bailey said. "I feel like I was able to cram in an entire career's worth of wrestling in Impact since 2022." He then described his run so far as "fast" and "fantastic," which is all he could ask for in this industry.
Bailey feels that his greatest accomplishment is being able to outdo himself each match with each passing year. He's not able to point to a time before now where he was as good or better and continues striving for improvement by paying attention to the details. If he did have to narrow it down to one of his best matches, though, he'd point to his hour-long match with Josh Alexander that aired in December.
"It's very close to number one, given how recently it's happened," Bailey said. "If you ask me for my favorite match, it's typically something very recent because, again, continual progress." Bailey then explained how he literally signed his Impact contract on Alexander's back after they had a match for Destiny Wrestling and that their history dates back to 2011. He concluded, "The 60 minutes that we had in Impact definitely feels like part of the story to me, and it feels like there is much, much more to come between Josh Alexander and myself."
If you use any quotes from this article, please credit "Battleground Podcast" with a h/t to Wrestling Inc. for the transcription.