The Miz Teams Up With The Cleveland Browns For Animated Schedule Release Video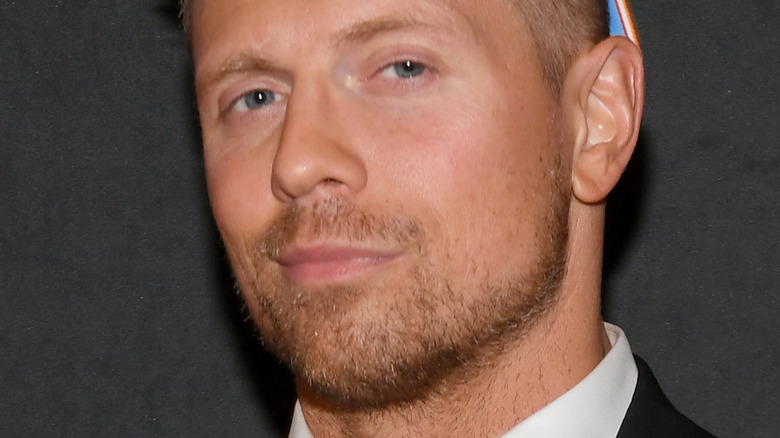 Bryan Steffy/Getty Images
The Cleveland Browns, who went 7-10 last season, will be out to make an impact in the coming months. The AFC North team just revealed its game schedule for 2023, and they brought in WWE Superstar The Miz to provide some color commentary for the occasion.
The team announced the upcoming games via an animated video on its YouTube channel, which depicts a fictional grappling promotion called Dawg Pound Wrestling. In the video, a character named Brownie the Elf takes to the ring and battles the wrestling mascots of other NFL teams that are scheduled to face the Browns in the near future. Brownie conquers all of his opponents as well, suggesting that the Browns are confident about going on an undefeated streak.
Some of the other team's mascots include The Covington Cat, representing the Cincinnati Bengals. The feline makes its way to the ring with a pot full of jelly, only to end up getting dunked in the food. Elsewhere, a builder named Yinzer Yeller shows up on behalf of the Pittsburgh Steelers and receives a Rock Bottom and People's Elbow for his troubles. However, one of the standout competitors is Edgar Allan Poe-ser, the Baltimore Ravens' gothic emo writer who receives a Seth Rollins-esque stomp as soon as he enters the ring. These are just a few of the colorful characters who fall victim to Brownie the Elf's onslaught in the video.
The Browns' video is yet another example of the Miz's recent crossover work, as he also appeared on an episode of "That's My Jam" alongside Alexa Bliss.