New Details On WWE Sale Talks, How Many Other Potential Buyers Were Interested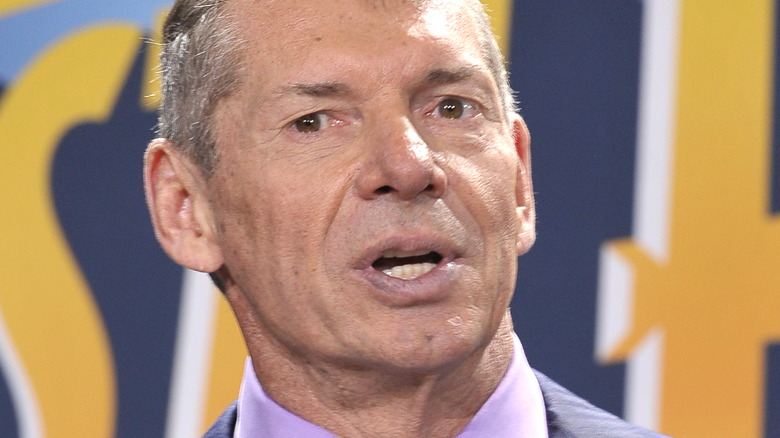 Michael N. Todaro/Getty Images
Throughout the first quarter of 2023, headlines in the wrestling news world were dominated by talks of a WWE sale. Endeavor would end up as the buyer, and now, a new report filed with the SEC is shedding light on the negotiations.
More than sixty prospectors got in touch with WWE's financial advisors, with the company selecting and entering confidentiality agreements with twenty between February and March. Of those, nine demonstrated interest through written proposals, which included Endeavor. Discussions between Endeavor and WWE began on February 7, followed by Endeavor CEO Ari Emanuel, company president Mark Shapiro, and other members of the company sitting down with WWE CEO Nick Khan, Executive Chairman Vince McMahon, and other WWE personnel to discuss the proposal.
Endeavor was granted 51 percent ownership while WWE held onto the remaining 49 percent, despite the preliminary proposal of 57 percent ownership going to Endeavor and 43 percent of ownership going to WWE. Final revisions in regards to the terms of the deal happened on April 1 during a special meeting at Night One of WrestleMania. The report noted that Paul "Triple H" Levesque expressed his support of the deal to upper level personnel despite being unable to attend the meeting given that he was overseeing WrestleMania business. Final revisions continued into April 2, before both parties agreed to the final terms of the deal and definitive agreements were made. McMahon then gave his stamp of approval via written consent, and an official press release to the public was made the following day.