Tessa Blanchard Says She Has Some 'Unfinished Business' In Wrestling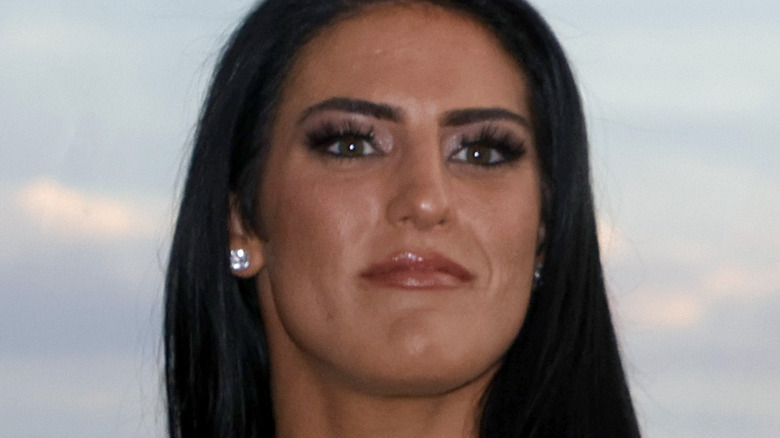 Ethan Miller/Getty Images
After a number of controversial years, former Impact World Champion Tessa Blanchard is out and wrestling more and more. In an interview on the McGuire show, she broke down the past couple of years from her perspective and gave some insight on her future in wrestling.
"I'm always going to want more. I feel like I've got some unfinished business in wrestling. I'm 27 years old and I do feel confidently like I'm one of the best there is and I can go with the best, so I won't stop pushing for that," Blanchard said, "But I've got other things going on too. I think it's important to have that balance of knowing who you are outside of the business because the business isn't always going to be there for you."
Blanchard recently signed a multi-show deal with controversial indie promotion XPW. While XPW's past controversies include transphobic promos and MAGA-centered storylines, Blanchard's own controversies include allegations of racism and backstage bullying. While it seemed for a while that CBS' new "Women of Wrestling" was going to serve as a project for Blanchard to rehabilitate her image, the two sides split apart last year.
Now, Blanchard is back out and wrestling in front of fans. While she hasn't started appearing for XPW yet, she has been touring with a different indie promotion, and has enjoyed the reception she's gotten.
"First of all, I can't even express how thankful I am. The fans have been so accepting here," she said, "They are just chanting, 'Tessa, Tessa, let's go Tessa!' That always feels great, especially being away for so long."