Nick Khan Announces WWE Will Return To India For Live Event In September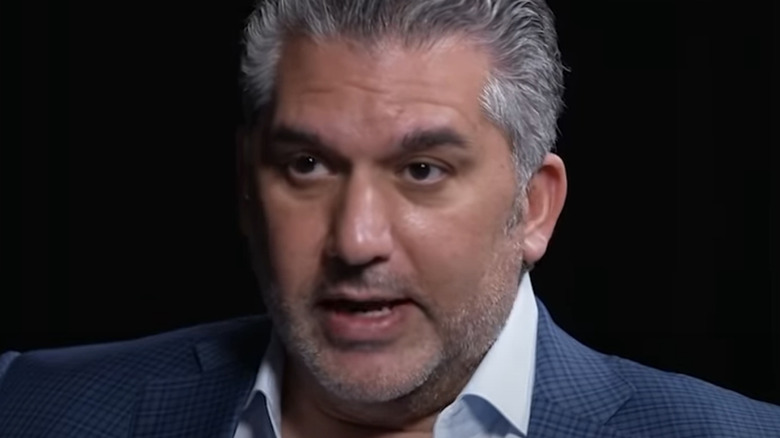 BT Sport/YouTube
WWE CEO Nick Khan gave a speech at the Moffett Nathanson conference in New York City earlier today, and revealed some plans to continue WWE's streak of events outside the United States. According to Wrestlenomics' Brandon Thurston, Khan said that WWE is planning to do a live event in India in September. This continues WWE's trend of events abroad, as the company already runs premium live events in Saudi Arabia, and Wales, while the upcoming Money In The Bank will take place in London. There is no word on whether the event will be simply a live event or if there are plans to broadcast it.
WWE was originally supposed to hold an event in India on January 18, but the event was postponed due to WWE's Indian television partner Sony Sports Network merging with the popular Indian platform Zee. The merger was originally supposed to be finalized in April 2023, but now is expected to close by the middle of the fiscal year.
This is not the first time that WWE has made a push into the Indian market, famously spending a summer with Jinder Mahal as WWE Champion as a way to attract attention from the populous subcontinent, which culminated in a big live event in December of 2017. Khan had lots of positive news at the conference, also mentioning that he expects WWE to get a big increase in its media rights fees, and championing how genuine Vince McMahon was in his desire to explore a sale of the company in January.