Former WWE Star Stevie Richards Shows Himself Running In Latest Health Update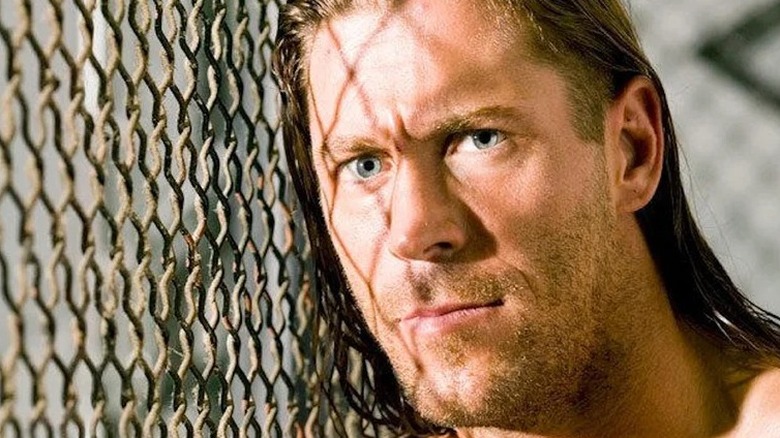 WWE
Stevie Richards is up and running once again. The veteran wrestler took to social media recently to share a video of himself running on the beach, less than a few months after he was hospitalized with severe back and spine issues.
Through the video, Richards documented his entire road to recovery, starting from his time using a walker in the hospital until him regaining full mobility. The video ends with a shot of Richards smiling alongside his significant other.
From Walker to Running- The Road to Recovery So Far.....#roadtorecovery https://t.co/Tv9Aopf1Wc via @YouTube

— Stevie Richards (@bWoStevie) May 8, 2023
Although Richards was released from the hospital in March, his road to recovery has been a long and arduous one. During one of his social media updates, he revealed that doctors told him his injuries could have proven to be fatal if they went undiagnosed. 
Richards first experienced high-level back pain after a routine morning workout back in February. He was subsequently admitted to the Mayo Centre in Jacksonville, where it was discovered that he had an infection on the spine. Upon undergoing a second spine biopsy last month, Richards began IV antibiotic therapy but was optimistic that he would soon replace the IV pod with "cardio and weight-training equipment." 
Earlier this month, he replaced the IV pod with oral antibiotics, meaning he was allowed to resume training again. Through a video, Richards said he was confident the infection in the spine had dissipated but wasn't willing to take any chances. "This thing creeped up, out of nowhere, over the course of 7-8 months, and put me in a bed and a walker," Richards said, "I wanna make sure that it [the infection] is indeed gone."
Richards is back in the gym "doing almost everything I can" while also paying heed to advise from his doctors. Wrestling Inc. sends our best wishes to Richards in his recovery.