Biopic About Former WWE NXT Superstar Kavita Devi In The Works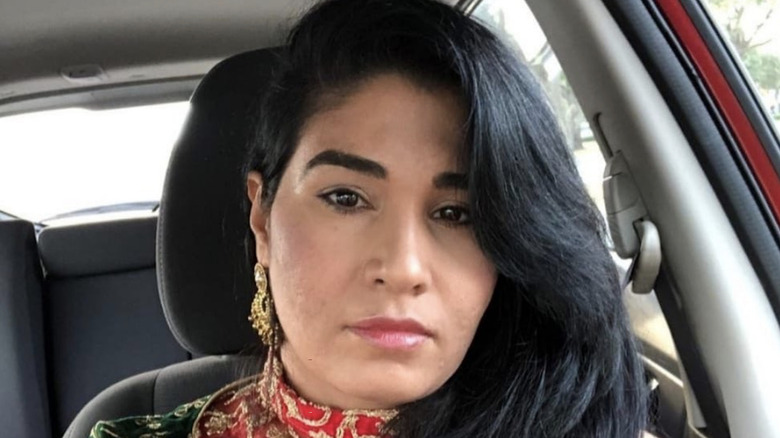 Instagram
Former WWE Superstar Kavita Devi spent her rookie years with WWE in the spotlight, and now her story is coming to the silver screen.
The Times of India is reporting that Devi will be the subject of an upcoming movie. Produced by Preety Aggarwal and Zeeshan Ahmed, the film will be centered on the life of the Indian weightlifter and powerlifter, who wrestled for WWE between 2017 and 2021. The film is currently in its nascent stages, with one producer saying that it is still being written. While Ahmed and Aggarwal are likely producing the film for Indian cinemas, an increasing number of Indian films are releasing in the United States, with examples such as the recent releases of films like the Academy Award-nominated RRR and Brahmāstra: Part One- Shiva.
Devi made her debut in the 2017 Mae Young Classic, followed by an appearance in the women's battle royal at WrestleMania 34. Devi then went to "WWE NXT" where she was a regular presence on the developmental program's live event circuit. Devi proudly wore attire with stylistic homages to the traditional garb of her culture, saying that she hoped to change people's beliefs and expectations of Indian talent, hoping to pave the way for others like Veer Mahan and Shanky.
Devi suffered an injury in 2021 which led to her and "NXT" working on a new agreement that would give her time to recover. She was eventually one of over 80 talent released during WWE's infamous budget cuts in November of 2021.