Tony Khan 'Still Looking For The Right Solution' For AEW Streaming Deal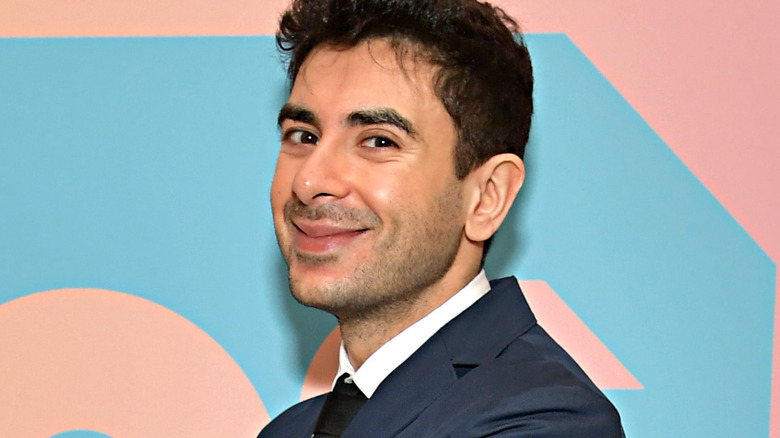 Emma Mcintyre/Getty Images
For most of AEW's existence, a point of frustration for fans of the promotion in its core American market is that there's no official way to watch the vast majority of the company's back catalog. In most of the world, there's the AEW Plus subscription on FITE TV, which includes commercial-free live broadcasts (and the same time as U.S. premiere broadcasts of tape shows) of every weekly TV show as well as the full archive of those shows, but officially speaking, it's not available in the U.S. Some non-American partners, like TSN in Canada, have full archives, but the TBS and TNT apps in the U.S. only go back about eight weeks. So if you live in the U.S. and want to watch, for example, the Grand Slam shows or the Adam Page versus Bryan Danielson trilogy, there's no official way to do so.
On Wednesday, Variety published a new interview with AEW President Tony Khan that dealt primarily with domestic streaming rights, but if he has any specific plans, he kept them close to the vest.
"Domestically we're still looking for the right solution, and it's a very exciting time for us because the streaming business continues to grow here domestically and frankly the value of AEW events continues to grow," he said.
Streaming Options For AEW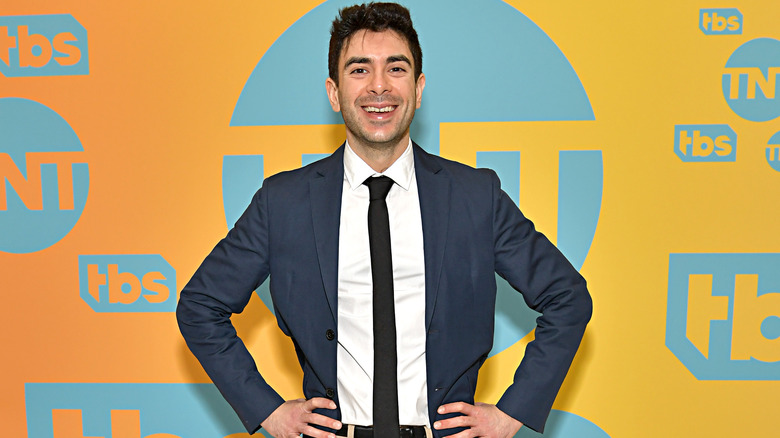 Emma Mcintyre/Getty Images
Khan was also asked about the possibility of an AEW-themed free ad-supported TV (or FAST) channel, the formal term for what's offered by the likes of Pluto TV (which has become a home for a variety of pro wrestling content) and its competitors.
"As we build a great library of historical content, it presents more and more opportunities for a potential FAST entry I think," he added. "I think that's a decision we need to make in part with our domestic media partners, with Warner Bros. Discovery, who have great presence in the world of streaming, and figure out what makes sense for us in terms of our partnership. Because absolutely there is money on the table for streaming pro wrestling events...So there could be great opportunities there."
In the meantime, though, American fans' only ways to access AEW's archive are via bootleg rips of the shows or using a VPN to access AEW Plus.