Logan Paul 'Hungry' For WWE Return, Studying Programming From A Consumer Angle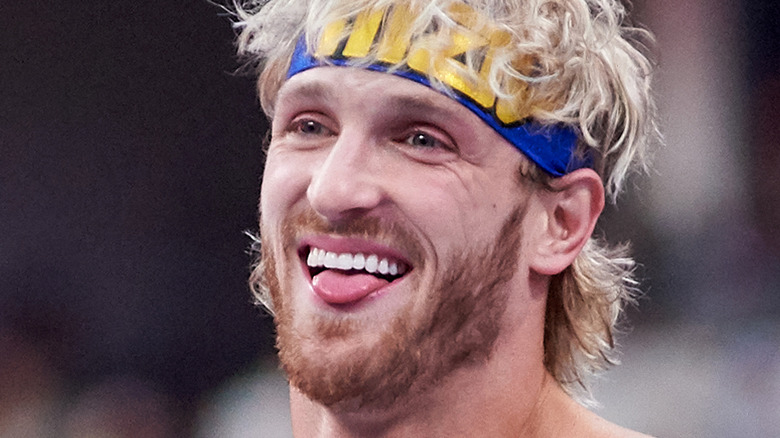 Unique Nicole/Getty Images
Logan Paul last stepped inside a WWE ring on the first night of WrestleMania 39, where he was defeated by Seth "Freakin" Rollins in a one-on-one match. That encounter was the fifth bout Paul had participated in with the promotion. The social media megastar — who currently lives in Puerto Rico with his brother Jake Paul — has indicated that he's ready for more. 
"I am so hungry to get back in there, dude, I'm so hungry to get back in there and I just got cable," Paul said on the "Impaulsive" podcast. "I just got cable down here in Puerto Rico. So, I've been watching Monday Night Raw and Friday Night SmackDown, and the big events, Night of Champions just happened, as a fan."
Paul said he has recently been watching WWE programming from a consumer perspective, something he hadn't always done in the past. As a YouTuber, the 28-year-old mentioned that he knew what people were looking for when it came to his videos and was able to retain his audience. Paul explained what he learned while watching WWE from a different angle. 
"Now as a WWE fan, I can see how the performance translates from what it feels like from my perspective to on TV and I think this angle in these last three months I've had off in this sport will lead to an amazing next couple years in the WWE," Logan said. "I'm really excited to get back."
If you use any quotes from this article, please credit the "Impaulsive" podcast with a h/t to Wrestling Inc. for the transcription