Ron Simmons To Receive Lou Thesz Lifetime Achievement Award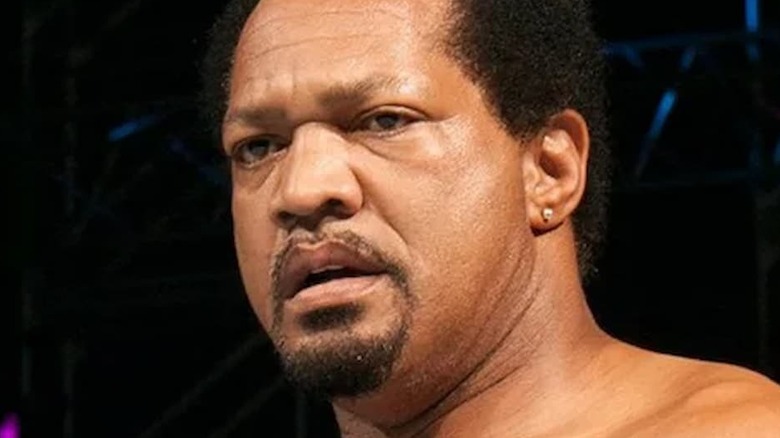 WWE
Ron Simmons was already a two-time All-American at Florida State University, as well as a WWE Hall of Famer. Now the Cauliflower Alley Club has named him their 2023 Lou Thesz Award Honoree, celebrating his lifetime achievements. The CAC was founded in 1965, and has been celebrating professional wrestlers, as well as professional boxers and actors who have crossed paths with pro wrestling, ever since. Thesz, widely regarded as one of the greatest wrestlers of all time, served as President of the CAC from 1992 until 2000.
While Simmons is typically associated with tag team success, winning tag team championships across multiple promotions such as Memphis Championship Wrestling, Ohio Valley Wrestling, WCW, and WWE, he also was a one-time WCW World Champion. And by beating Vader on August 2, 1992, he made history by becoming the promotion's first ever Black World Champion. He'd hold the WCW Title for nearly five months, before losing it back to Vader at a house show as 1992 came to a close.
Upon returning to professional wrestling in 1996 following a brief break, Simmons debuted for WWE under the ring name Faarooq Asad. He'd drop the last name soon after, and eventually form the Nation of Domination, but arguably found his greatest success in WWE alongside fellow Hall of Famer John "Bradshaw" Layfield. Initially named The Acolytes before forming the APA, he and Layfield went on to win the WWE Tag Team Championship three times. Simmons, who recently celebrated his 65th birthday, more or less retired from in-ring action in the mid-2000s, before being inducted into the Hall of Fame in 2012. He has appeared on WWE programming sporadically since, becoming known for his catchphrase — or rather, catch-word — "Damn!" during many cameos along the way.