32.3% Of Fans Say Chad Gable Is WWE's Most Underutilized Talent - WINC Survey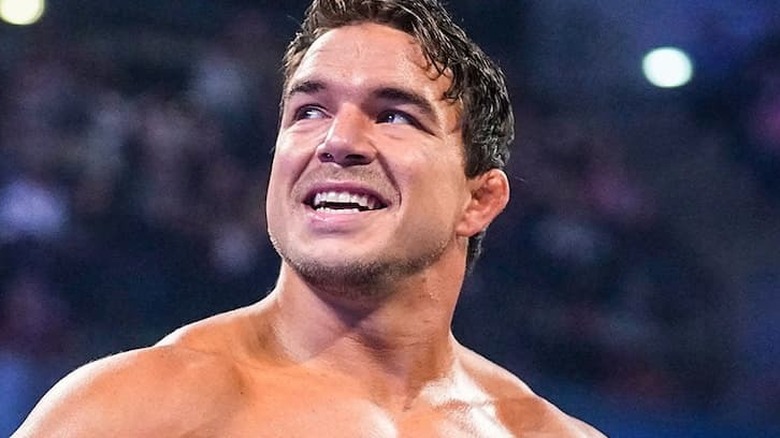 Following a recent Wrestling Inc. Twitter survey, the results are in, and fans believe Chad Gable Is the most underutilized talent on the WWE roster as of June 2023. That having been said, the vote was close enough that it might as well have been a three-way tie.
Of 610 votes, Gable took top honors with 32.3%. However, Butch (formerly known as Pete Dunne) was right behind him with 32.1%, and Johnny Gargano got 31.3%, meaning that the gap between Gable in first place and Gargano in third was a single percentage point. The remaining 4.3% went to "WWE NXT's" Tyler Bate.
Gable may be the brains of Alpha Academy, but he's been showing off his strength as well whenever he's gotten the chance to shine in the ring. Meanwhile, fan-favorite Butch continues to bounce around with the Brawling Brutes, while Gargano has been dealing with injury issues more or less since returning to WWE, though he did compete in the Elimination Chamber match back in February.
Of the four wrestlers named in the poll, only Gable has held championship gold on the main roster, having been a three-time WWE Tag Team Champion.