Kalisto Gives Thoughts On James Ellsworth And Reveals Advice He Gave Him In WWE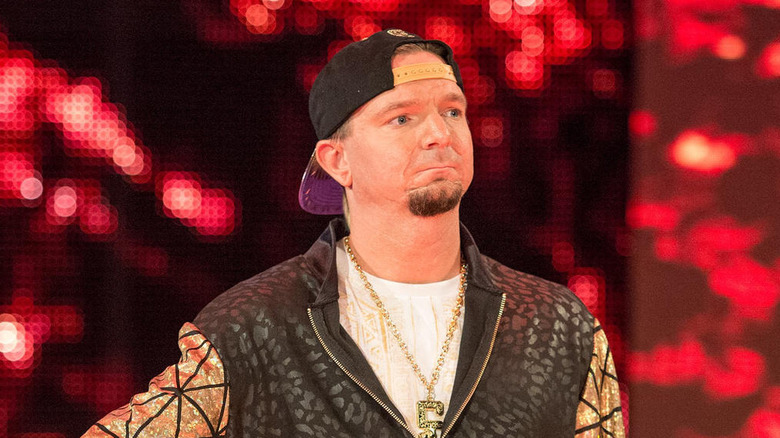 WWE
James Ellsworth is remembered by WWE fans for his role in AJ Styles and Jon Moxley's feud over the WWE Championship in 2016, as well as his association with Carmella. He initially got his foot in the door with WWE after losing a memorable squash match against Braun Strowman prior to signing with the organization. Former WWE United States Champion Kalisto has shared some significant praise for Ellsworth — who was released by the Stamford-based promotion in 2017 – during a virtual signing. 
"Man, he's so cool," Kalisto said at the "K&S WrestleFest" signing. "I just saw him at a convention not too long ago. Man, he's great. Shout out, man. Shout out to you, dude. James Ellsworth, I saw him when he first got in there. He was nervous. I was like, 'Hey, relax. It's going to be fine. It's going to be great. Just have fun. This is about having fun. We're here to entertain. It's like a movie. We're telling stories, and that's what I love doing. I love telling stories, drama, action, everything.'
"So, for James Ellsworth, man, he did a great job because, for him, it was either swim or — what is the saying? Sink or swim. And he swam. He swam really great. He did a great job. He impressed Vince [McMahon]. When he was working [with] Braun Strowman at the time, it was pretty cool because he was making funny faces. The stuff that he does and how entertaining he is, I don't think he knows it, but he's very entertaining, and he entertained the whole world. He did a great job, and right now, he's still entertaining. 
'I would love to wrestle him'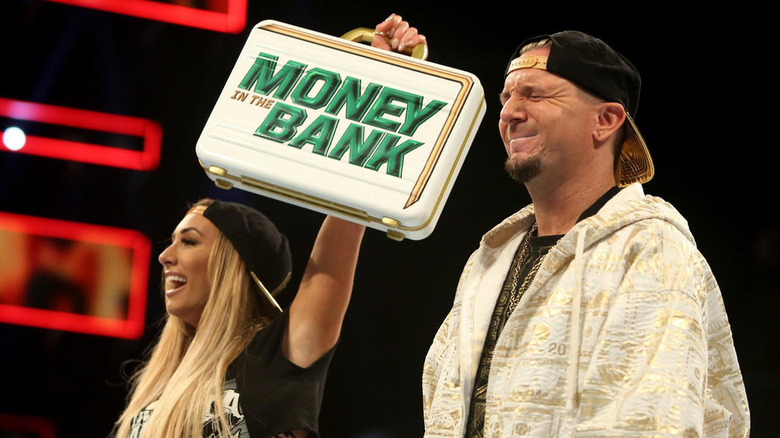 WWE
"Shout out to James Ellsworth, man. You're doing a great job. He's a good amigo and, man, he's a great example of lucha too because he fought to entertain, he fought to entertain the world. So he did a great job and, again, shout out to James Ellsworth. I would love to wrestle him. I would love to be in a tag team also with him. I would love him to manage me. Just to be a part of a match with him too because he's very, very entertaining."
Ellsworth resumed his pro wrestling career on the independent scene after exiting WWE. He performed at Impact Wrestling's Bound for Glory pay-per-view in 2018, losing to Eli Drake — who now performs as LA Knight in WWE – in a singles clash. Ellsworth now regularly performs for Adrenaline Championship Wrestling, with his most recent match, according to Cagematch, taking place on June 26 against Warwulf Kreed. 
If you use any quotes from this article, please credit "K&S WrestleFest" with a H/T to Wrestling Inc. for the transcription.