Why Dave Meltzer Says There's More To WWE Lawyer Jerry McDevitt Leaving MLW Lawsuit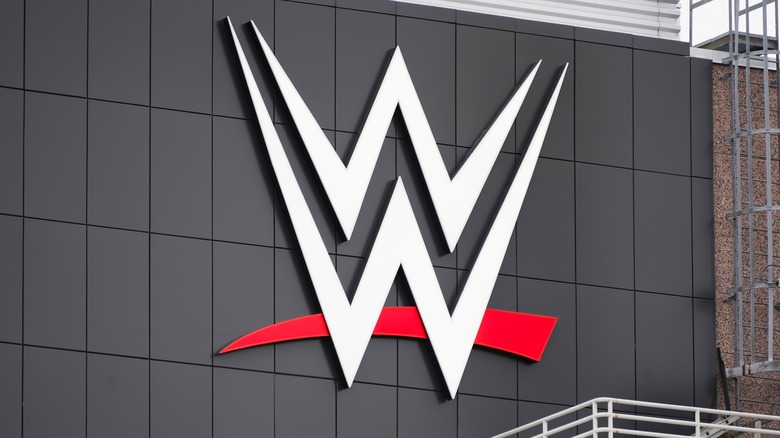 John Hanson Pye/Shutterstock
Wrestlenomics broke the news on Wednesday that WWE's longtime lawyer Jerry McDevitt is intent on retiring at the end of 2023 and has been removed from the MLW lawsuit as a result. During the latest edition of "Wrestling Observer Radio," Dave Meltzer shared why he thinks there's more than meets the eye on McDevitt leaving the case.
"He's been slowing down for about a year or two," Meltzer said. "But there's more to the story because obviously, WWE thought the MLW case was going to go away and Jerry McDevitt wrote arguments to get the case dismissed and they were all rejected so the case is going forward."
"The law firm K&L Gates, which has been representing WWE in the case, the entire law firm is out of the case and they've hired a new law firm... a very high-powered law firm to take the case, the same law firm they're using for their merger talks," Meltzer added. "So there's more than meets the eye. You don't replace an entire firm unless there's something going on and obviously, Vince McMahon was not happy with that aspect of the case not going away."
Meltzer noted that McDevitt has been working with WWE since 1987 after Jim Neidhart hired him and walked free from a case that alleged he was drunk on an airplane. McDevitt also got Hulk Hogan out of testifying in the Zahorian trial and represented Vince McMahon in the 1994 steroid case, among many others.
MLW is suing WWE for allegedly interfering in their media rights deals and for other monopolistic practices. WWE made a motion to have the case dismissed, however, the judge denied that motion last month and the lawsuit could go to trial after the discovery process.
If you use any quotes from this article, please credit "Wrestling Observer Radio" with a h/t to Wrestling Inc. for the transcription.