Viktor Details Why He No Longer Speaks To Konnor Post-WWE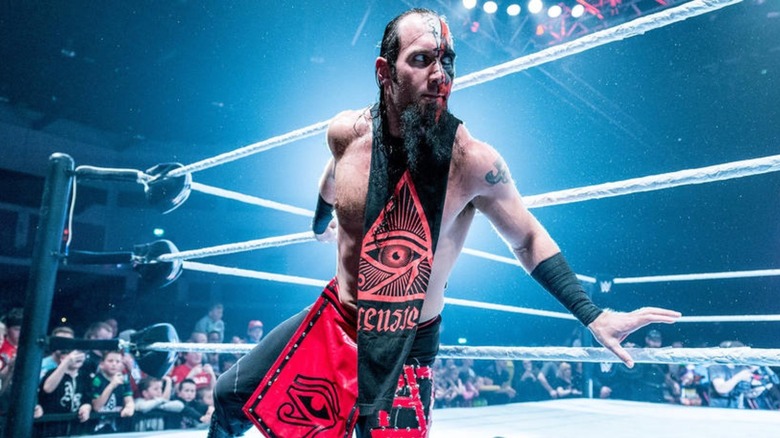 WWE
After so many years together, The Ascension's Konnor and Viktor have grown apart in their wrestling careers. Konnor found a spot in Impact Wrestling for himself as Kon, while Viktor recently resurfaced in the NWA, wrestling a pair of matches, first as The Masked Man and later as Zyon.
Sadly, the separation extends outside of wrestling, as Viktor revealed in an interview with PWMania that, while he holds no ill will towards his former tag team partner, they currently aren't all that close. "We don't keep in touch at all as of late," Viktor said. "We haven't spoken to each other in quite a while. There's no bad blood there by any means."
The reason for that, according to Viktor, is due to him losing excitement for wrestling after their WWE release in 2019 and the COVID-19 pandemic, which derailed future plans the duo had.
"I think the first little while we enjoyed what we did," Viktor said. "And then after a while there was so much hassle with things that I think it just started to take its toll on us. And I know, he just kind of went to do his separate thing. And I kind of didn't want to do anything for a while. Like ... I just need to chill, I really was bitter. 
"Bitter is the best way to put it, kind of, but I was just burned out, super burned out," Viktor confessed. "When I think about all the teachers that I've seen and worked with who have sat and watched with and worked with a million different wrestlers and all the hours of wrestling that they've ever seen when it's like — just in my time, I know how much I've seen. And it's just like, wow, I just needed to take a really big break."