WWE Executive Chairman Vince McMahon Has Major Spinal Surgery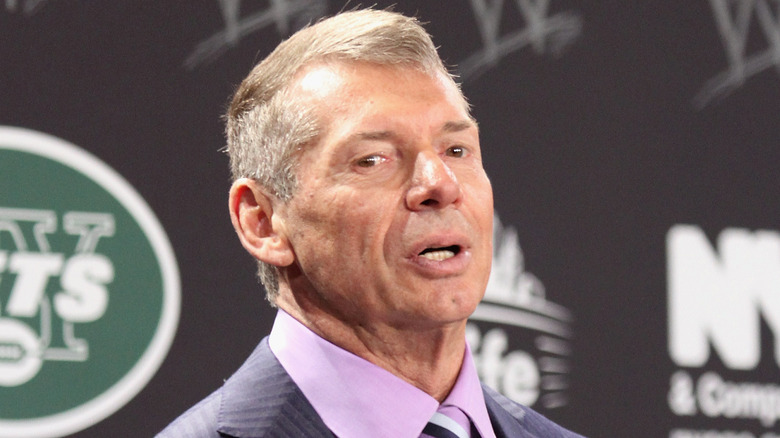 John W. Ferguson/Getty Images
Vince McMahon, WWE's former CEO and current executive chairman, reportedly underwent a major surgical operation on his spine recently. According to TMZ, which cited sources close to McMahon, the procedure took place last week and lasted more than four hours. The outlet reported that the operation was considered successful, and that McMahon has been recuperating in the time since.
McMahon retired from his role with WWE in July 2022, spending several months away from the company in the wake of a scandal in which company funds were reportedly used as hush money to cover up allegations of harassment and misconduct made by former WWE employees. As WWE's largest shareholder, McMahon leveraged his position to install himself as executive chairman of the company's board of directors in early 2023 in order to facilitate a potential sale, the result of which is a merger with UFC under parent company Endeavor.
Wrestling Inc. reached out to WWE; a spokesperson said the company has no statement at this time but acknowledged that the facts of TMZ's report are believed to be true.