Merged UFC & WWE Will Reportedly Be Called TKO Group Holdings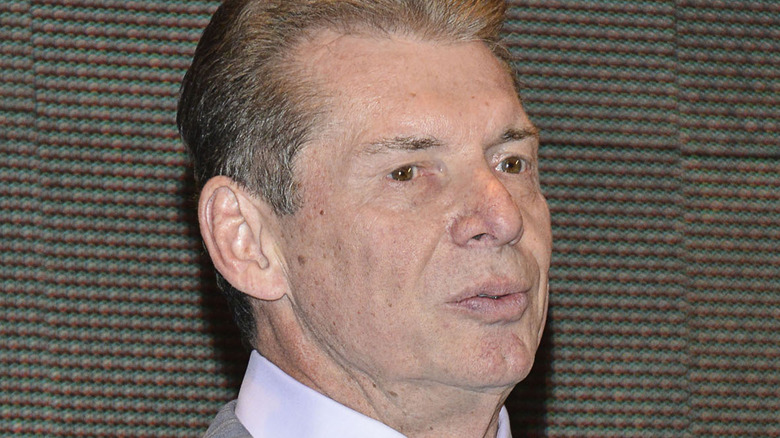 Eugene Gologursky/Getty Images
The New Whale has been knocked out and a new, permanent name has been chosen for the soon-to-be-merged WWE and UFC hybrid company.
CNBC is reporting that what was temporarily known as New Whale Inc. will now be known going forward as TKO Group Holdings, with the TKO acronym meaning "technical knockout," paying homage to both UFC and WWE's shared combat sports lineages. While the two companies have an agreement to merge under this new name, WWE is still to be run by Vince McMahon out of its headquarters in Stamford, Connecticut, while UFC is still being run by Dana White out of its headquarters in Las Vegas, Nevada.
The new company will be listed on the New York Stock Exchange as TKO. The merger between the two companies will make TKO Group Holdings worth an estimated $20 billion.
Endeavor CEO Ari Emmanuel secured Chairman Vince McMahon to oversee WWE during negotiations with a new revision made to WWE's term sheet which says McMahon must remain in charge of the company until he either retires or is physically unable. McMahon was also granted five of the eleven seats on the WWE Board of Directors, as well as veto power. In exchange for the request to make McMahon executive chairman, WWE shareholders get a higher percentage of voting power under the new terms. Despite McMahon's newly cemented authority, Endeavor has been adamant that WWE Chief Content Officer Paul "Triple H" Levesque will continue to oversee the creative direction of the company.