Konnan Describes What He Saw Happen Between Saraya & Alberto El Patron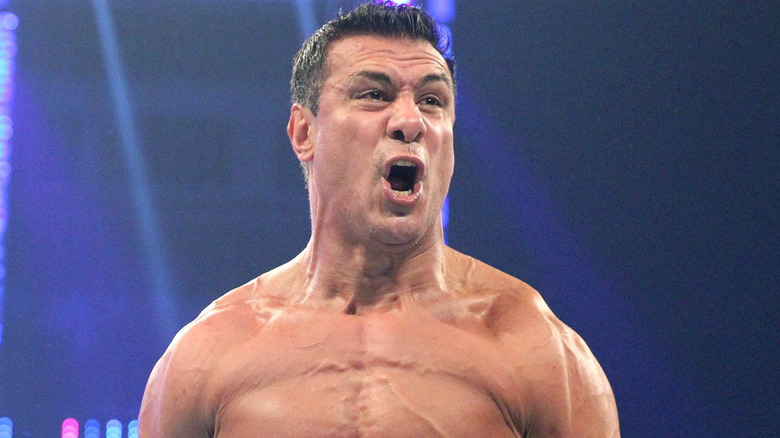 WWE
Having worked with Alberto El Patron in Impact Wrestling and Mexican promotion AAA, Konnan developed an insight into the highly controversial relationship between him and Saraya. The pair went public with their relationship in 2016, becoming engaged later that year before their eventual split in 2017. There have been allegations of abuse from both sides, although El Patron has also been indicted for felony assault against another of his partners. Konnan opened up on what he saw from the pair while working with El Patron on "Keepin' it 100." He described the pair as a "true power couple in wrestling", before sharing that he and El Patron had indeed discussed issues within the relationship. But Konnan was clear that doesn't mean he was against Saraya:
"The thing is, I like Saraya, she has always been sweet with me," Konnan asserted, "I like ADR [El Patron], he has had his issues because when you're on drugs you're not thinking correctly. He has a very big heart, bro he's in a very competitive business, he's getting older, he wants to secure his spot."
Konnan described their issues as going both ways, "I would see them in public, I would see the things he would do to her, and I would see stuff she would do to him." He said that it wasn't one-sided to the point he could get involved and put El Patron right, claiming they would "rile each other up" and were both "triggering each other" all the time, as well as fighting in public.