Update On Vince McMahon Spinal Surgery And Reported Health Issues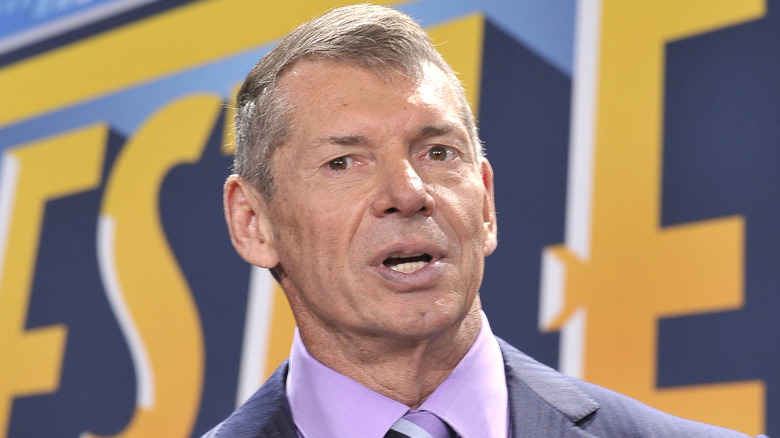 Michael N. Todaro/Getty Images
WWE Executive Chairman Vince McMahon underwent a serious spinal operation on July 21, just a few days after he was served a search warrant and grand jury subpoena on July 17. WWE has confirmed he is on medical leave indefinitely but will remain in his position.
Dave Meltzer reported in the latest Wrestling Observer Newsletter that the spinal surgery was on McMahon's back as opposed to his neck. The 77-year-old had neck surgery back in 1994. The speculation is that the back surgery was a result of heavy weight lifting McMahon has done for years, particularly from doing squats longer than recommended.
While squats are great for building muscle, the exercise can take a toll on the hips and back. McMahon has reportedly had hip issues as well, but he hasn't had a hip replacement because he would have to give up doing heavy squats. It was noted that when Mick Foley had his hips replaced several years back, McMahon advised him not to because of the squats issue.
Various outlets have reported that McMahon's recent spinal surgery lasted four to five hours and was considered "life-altering." This is just the latest milestone in what has been a whirlwind year for him. After initially retiring in July 2022 due to sexual misconduct and hush money allegations, McMahon officially returned to WWE in January just months before it was announced that WWE will merge with UFC under Endeavor. The sale is expected to close in September.