Vince McMahon On Medical Leave 'Until Further Notice,' Remains WWE Executive Chairman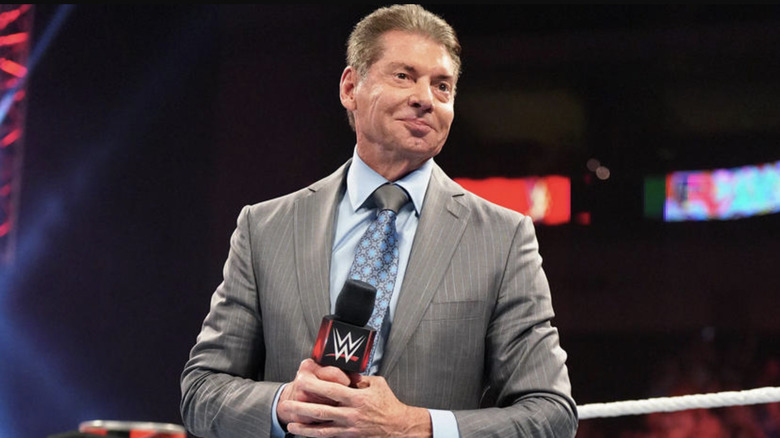 WWE
Vince McMahon is back in the headlines for a variety of reasons.
WWE reported their second quarter earnings on Wednesday, which led to the reveal that WWE's Executive Chairman was served a search warrant and federal grand jury subpoena on July 17. This comes after the news that McMahon recently had a major spinal operation.
In an update, the earnings report also revealed that McMahon began his medical leave on July 21, which was just days after the subpoena was served. It was noted that the 77-year-old will be on medical leave until further notice but will remain in his role as Executive Chairman.
McMahon has had an up and down year dating back to last summer when he stepped down from his role as Chairman in the wake of sexual misconduct hush money allegations. Triple H stepped up as Chief Content Officer to effectively be the company's new head of creative, while Stephanie McMahon was named Chairwoman and co-CEO alongside Nick Khan.
The company changed course in January when McMahon returned under the title Executive Chairman, which led to Stephanie's departure from the company once again. Triple H has remained in his role as head of creative, but McMahon has reportedly had more influence throughout this year. 
Following WrestleMania 39, WWE and UFC announced a merger deal under Endeavor to form a new company, TKO Group Holdings. The sale is expected to close in the second half of 2023. Endeavor CEO Ari Emmanuel previously stated that he did not want McMahon to retire and instead wanted him to continue being involved in the business.