Endeavor CEO Ari Emanuel Says He 'Paid A Fair Price,' Wouldn't Let Vince McMahon Retire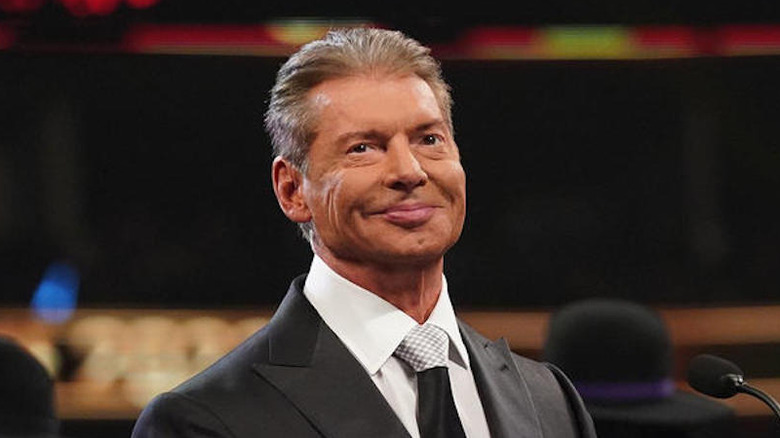 WWE
After months of speculation on a sale, WWE has officially been purchased by Ari Emmanuel's Endeavor Group and is set to join with the UFC, forming a new-publicly traded company under the same umbrella. Throughout this entire sale process, one big question was whether or not WWE lifer Vince McMahon would give up power within his company — and according to the current Executive Chairman, he was. 
During an interview with CNBC to officially announce the sale, McMahon told the interviewer that if he had to step away to facilitate a sale, he would've, reiterating the same sentiment that WWE CEO Nick Khan mentioned a few months back. In response to that sentiment, Endeavor's Emmanuel stated that he wouldn't let McMahon leave, touting him as an important asset to the WWE and that he knows his business.
As far as what Endeavor actually paid for the property is still unknown at this time, with Emanuel simply saying "we paid a fair price" for WWE. McMahon mentioned that other offers weren't giving them the evaluation they deserved, hence why he originally priced the WWE at $9 billion. 
The new company combining the UFC and WWE will hold a supposed collective value of over $21 billion. Emanuel will serve as the CEO and Mark Shapiro will serve as President and COO of both Endeavor and this newly formed company. Both Dana White and Nick Khan will continue their roles as Presidents of their companies, while Triple H is set to continue as Chief Content Officer and Head of WWE Creative, despite McMahon stating he will be involved in the process in some capacity.