Booker T Assesses Tony Khan's Handling Of CM Punk & Own Role In AEW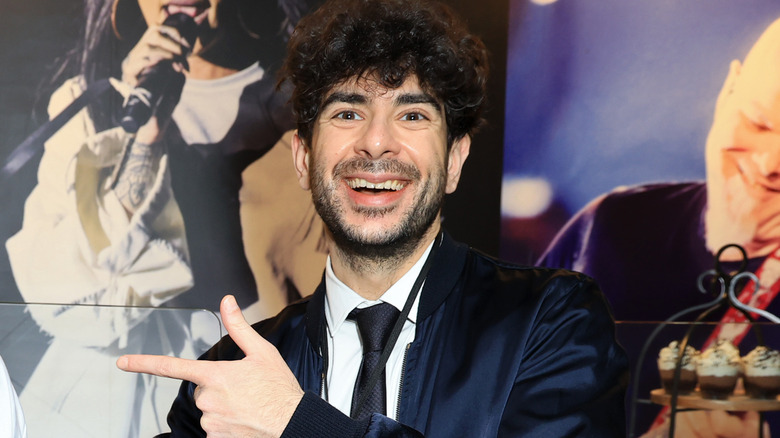 Leon Bennett/Getty Images
WWE Hall of Famer Booker T thinks the CM Punk situation got out of hand in All Elite Wrestling and the blame should start at the top, with AEW President Tony Khan.
"Tony Khan should've stepped in a little bit earlier, put his foot down," Booker said on "The Hall of Fame" podcast in the wake of Punk's firing, saying AEW needed direction backstage. "If Tony Khan can't do it, he should hire someone that can do it. It's hard being the bad guy, especially when you're buddies with a lot of these guys."
Booker says that he makes it a point to not get too close to any of his bosses to keep things professional, citing WWE's Head of Talent relations role as fulfilling duties he thinks Khan isn't confrontational enough to handle.
"I would love to have that job over in AEW," Booker chuckled, "with all that money and all that power."
What Makes Tony Khan Different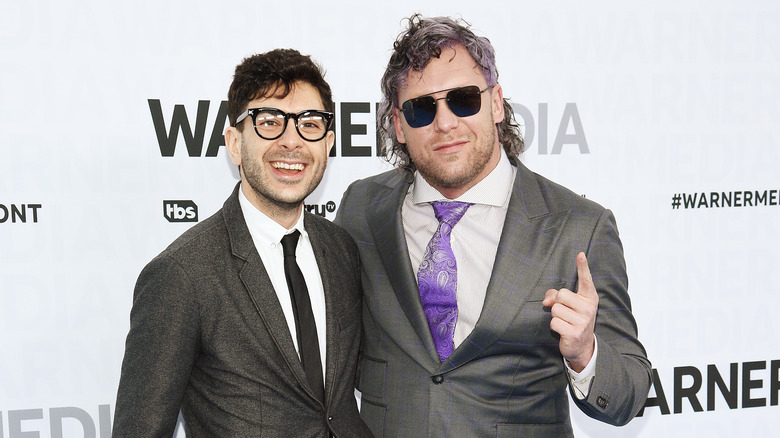 Dimitrios Kambouris/Getty Images
Later in the broadcast, Booker said that there are not a lot of promoters in the history of wrestling that operate like Khan, believing that Khan has talked his way out of every fight or called his father, once again reiterating that he doesn't think Khan is the kind of person that can take control of a volatile situation. Booker cited the Executive Vice President roles of Kenny Omega and The Young Bucks as an example.
"Giving all these guys positions other than just paying them to do their job and do their job to the best of their ability, that totally messed everything up from the beginning," the former world champion said.
Booker believes that Khan should stay backstage, and not try to become a regular presence, or worse a character, in the wake of the firing, providing Vince McMahon's on-screen role as the exception to that rule.
"[Tony Khan is] not per se an actor," Booker explained. "Vince [McMahon] was a really good actor, and that's where the difference is."
If you use any of the quotes in this article, please credit "The Hall of Fame" with a h/t to Wrestling Inc. for the transcription.