Tommy Dreamer Opens Up About Putting His Career On The Line At Impact Victory Road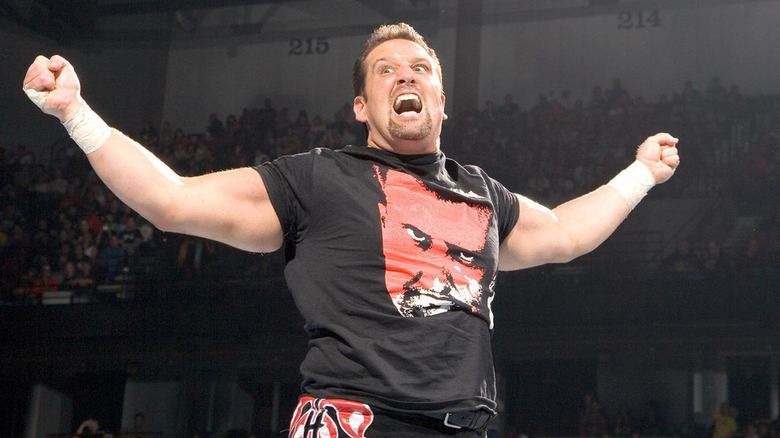 WWE
Impact's Victory Road PPV promises to deliver some big surprises, and it could also mark the end of Tommy Dreamer's in-ring career as he's willing to retire if Kenny King defeats him on the night. With September 8 fast approaching, the veteran has shared his thoughts on the matter.
During a conversation with "Busted Open Radio," Dreamer explained that he's a man of his word, and he'll honor his commitments should King defeat him. However, he wants to teach the younger wrestler a lesson in respect after catching him at a bar instead of watching the main event of an Impact Wrestling show.
"It got me so hot. I was just like, 'You know, there's a lot of people that go out there that b*tch, they moan...' I have no respect for people if you're not watching the main event, so I put my career on the line."
Dreamer said that he loves wrestling and never wants to retire, but if he does have to call it quits, he's happy with what he's accomplished in his career. Dreamer also noted that he sticks to his promises, noting his final match with Raven and the decision to never return to the ECW Arena for any amount of money as prime examples of times he's stayed true to his convictions. However, he will honor his remaining commitments for shows he's already booked for until the end of the year.
"I will fulfill all my commitments till the end of the year. It will be a quick retirement tour. I don't want to screw over the promoters or fans that got tickets already to the events all over the U.S. I haven't taken any 2024 bookings."