Out Of Character Cancelation Fuels Speculation About WWE SmackDown's Future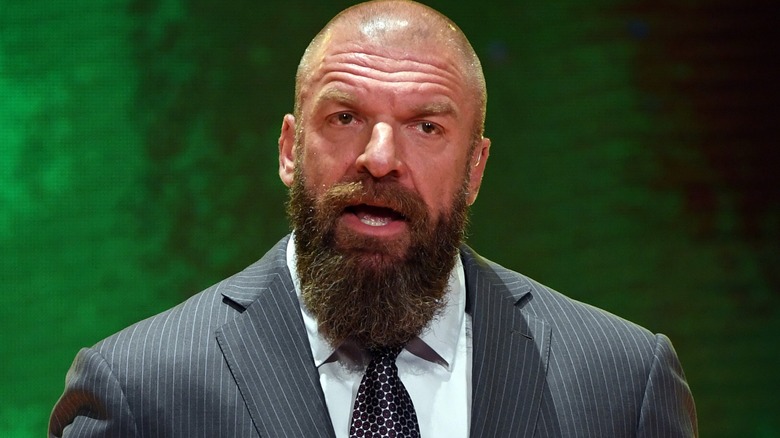 Ethan Miller/Getty Images
WWE's future on Fox has been called into question after a report earlier this year suggested Fox might not look to re-up for broadcast rights to "WWE SmackDown." With the time for a new TV deal approaching, WWE is seeking an increase from its current $205 million per year to somewhere in the ballpark of $310 million — a number Fox might not see as financially prudent. 
Fox recently cancelled its "Out of Character" WWE podcast, which typically featured interviews with WWE talent as well as recaps of WWE's weekly programming. And, per Wrestling Observer Newsletter, that has been interpreted as a sign by some that the working relationship between WWE and Fox may be coming to an end. 
"SmackDown" has been regularly winning Friday nights in the ratings, and as the WWE product continues to heat up, those ratings increases might continue — which could prompt Fox to change its thinking on wrestling. However, the problem still comes down to revenue in versus cost out. And with "SmackDown" generating less in its ad rates than other Friday night programming due to familiar negative stigma professional wrestling carries with advertisers, keeping "SmackDown" may not be worth what Fox would be called to pay for it in order to keep it on its network airwaves. 
October 2019 is when WWE's deal to broadcast on Fox kicked off for a period of five years, so WWE begins looking at interested parties for its next pact, Fox may have already signaled where it stands.