Former AEW Coach BJ Whitmer Indicted On Strangulation And Burglary Charges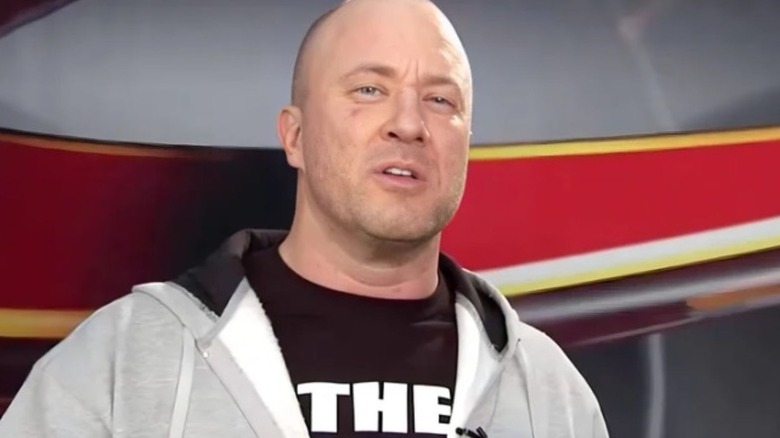 Ring of Honor
Former AEW coach and former Ring of Honor Tag Team Champion B.J. Whitmer was formally indicted Friday on domestic violence charges, including strangulation and burglary charges. This follows his arrest in Kentucky back in June. At the time of his arrest, charges against Whitmer indicated he caused injury to someone by choking them and committed non-residential robberies. He was released on a $25,000 bond.
According to Sean Ross Sapp of Fightful, Whitmer had a hearing on September 6 and was indicted on the felony charges. There is still an emergency protective order in place for the alleged victim. Sapp reported that "AEW has continued to work with her." The company previously said they were offering support to all impacted by Whitmer. His pre-trial hearing is set for October 4.
Whitmer was terminated by AEW back in June. He was employed as a producer in the company starting in 2019. Around the time of his arrest, AEW issued a statement, saying that talent and staff are responsible for their own personal actions, but Whitmer's alleged behavior was "intolerable" to the company.