Sean Waltman Explains Why Being In DX Was Better Than NWO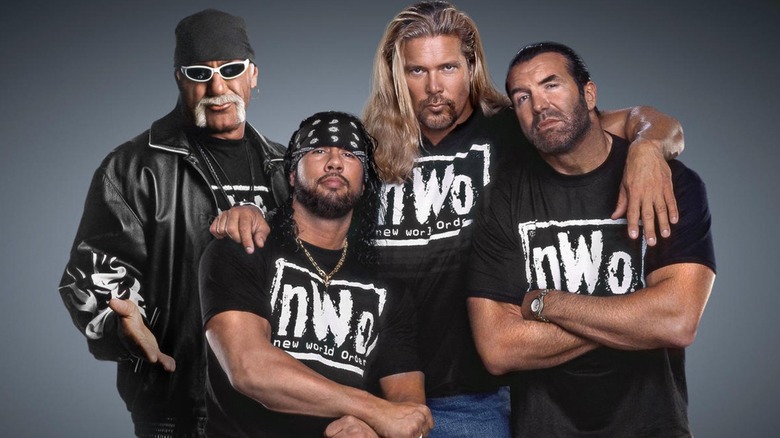 WWE
Sean Waltman and wrestling stables are synonymous with one another, so much so that his affiliation with nWo and D-Generation X got him inducted into the WWE Hall of Fame on two separate occasions. During his recent chat with Dr. Beau Hightower, Waltman was asked to break down the differences between being a member of the two iconic factions, and which experience was more enjoyable for him.
"When somebody asks me what my favorite was, I say DX because I had the most fun there and made the most money," Waltman responded. "We were crushing it, right? Everything was amazing. But longevity-wise, it's tough, because nWo — you still see those shirts everywhere. But then you go and look at someone like Derrick Lewis, who does the [crotch chop DX pose] after he's knocking somebody out. So, that's a tough question, man."
Waltman acknowledged his "incredible" run of luck to be associated with the two stables that not only defined the Monday Night Wars but continue to influence pop culture. While he was not a founding member of either faction, many have credited his move from nWo to DX in early 1998 as the watershed moment that helped WWE turn the corner in the ratings war. 
Waltman, as X-Pac, returned to WWE the night after WrestleMania XIV to fill the void left by the injured Shawn Michaels, and proceeded to cut a shoot promo on live television, calling out the likes of Eric Bischoff and Hulk Hogan before saying that his friends were "were being held hostage" in WCW.