Jim Ross Examines CM Punk's WWE Prospects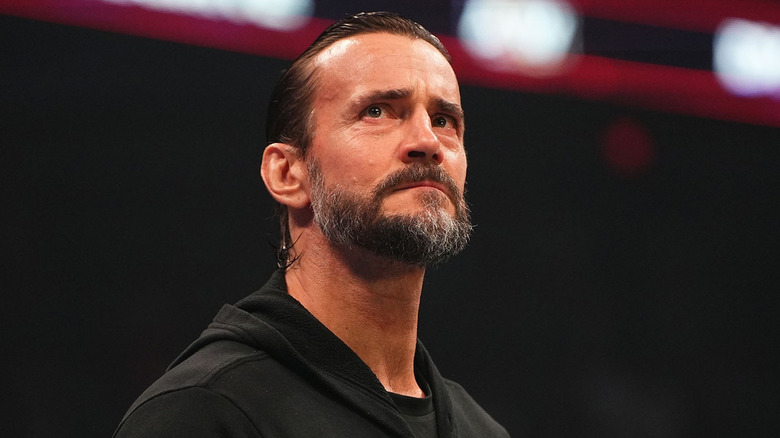 AEW
CM Punk was released from his AEW contract following his involvement in a backstage altercation at All In. However, Jim Ross hopes to see him continue working in the wrestling industry, noting that WWE could be his next stop.
"I hope so, and I think it'll probably happen," Ross said when asked about Punk potentially joining WWE on the latest episode of "Grilling JR". "I just don't have any leads or any dirt. He's still young enough and hungry enough I think to go out and grab those big paydays. I just don't know where or when. Obviously, one would assume, that's all I'm doing, one would assume that CM Punk's next destination could be WWE. But there's no guarantee of that, either. I don't know how they left it."
However, Ross also notes that Endeavor purchasing WWE has made things unpredictable in regard to the company signing more talent. Regardless of where Punk ends up, though, Ross is going to miss having him around the AEW locker room as he enjoyed working with the former World Champion.
"Then when you go through a big turnover like WWE did this week with the Endeavor thing being finalized, you never know. I'm gonna miss him because I enjoy being around him, and we have such a small crew that comes on Saturday night. It's a pretty unique environment, Collision nights."
Punk's future plans remain unknown at the time of this writing; however, he did recently make his first public comments since being fired, stating that he'll only be available for the next two months.
If you use any quotes from this article, please credit "Grilling JR" with a h/t to Wrestling Inc. for the transcription.