Why Al Snow Says WWE-UFC Merger Speaks To 'The Genius That Is Vince McMahon'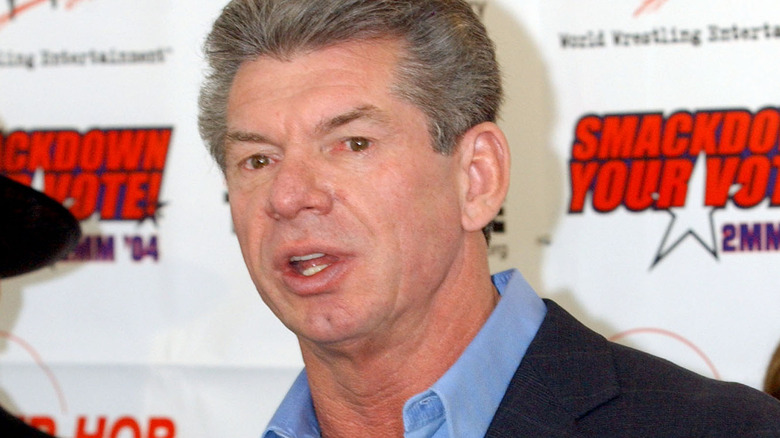 Stephen J. Boitano/Getty Images
Al Snow's turn as a promoter, running Ohio Valley Wrestling in the state of Kentucky, had his business practices laid bare in a new documentary series called "The Wrestlers" on Netflix. In an exclusive new interview with Wrestling Inc., Snow discussed the business prowess of his former boss, Vince McMahon, who recently oversaw WWE merging with UFC under their new parent company Endeavor, the new company now being called TKO Group Holdings.
"I thought I would never live to see the day that Vince McMahon would sell the company," Snow said. "I think that it speaks to the genius that is Vince McMahon. I know that a lot of people don't want to hear that, but you've got to respect the man." 
Snow is doubly impressed that McMahon was able to orchestrate the massive deal after his humiliating retirement in the middle of last year, which saw the disgraced executive leave the company amidst investigations into hush money payments to former employees.
"He took leave, left the company, came back, put himself in a position where he could sell the company, was able to sell it for about $4 billion higher than the valuation that was given for the company," Snow said, in awe, "and then got himself a contract to where he could never be fired. Brilliant."
Snow is also impressed by McMahon's new mustache, a pencil-thin addition that McMahon debuted around April.
WWE and UFC's merger was finalized last week, with hundreds of WWE employees laid off on Friday to reduce staffing redundancies in the wake of the merger.