Endeavor & TKO Group COO Says 'A Short-Term Deal' Might Happen To Align WWE & UFC Rights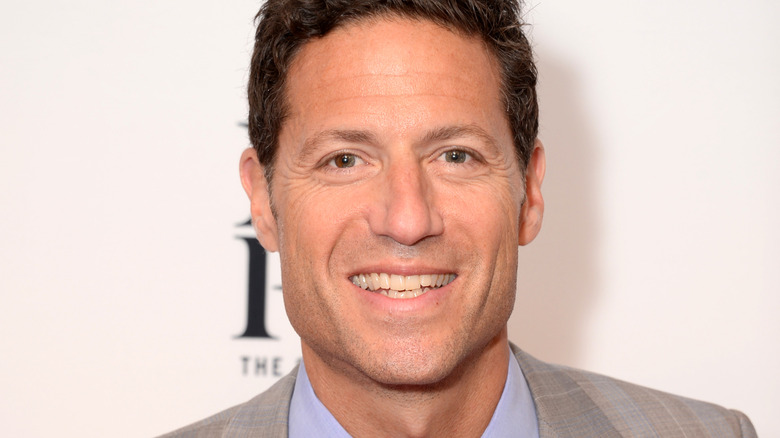 Andrew Toth/Getty Images
It was on September 12, when WWE and UFC officially merged to form TKO Group Holdings and ever since then there have been talks about how the future was going to look for both promotions and how different (and the same) they were going to be.
During an interview with "The Town with Matthew Belloni," Endeavor and TKO Group President & COO Mark Shapiro gave a little insight about media rights. Shapiro spoke about the possibility of a "short-term deal" connecting the WWE and UFC media rights (thanks to Sports Business Journal for the transcription).
"There could be a short-term deal we do just to align the two. It all depends on market dynamics and right now, time is on our side. We're not rushing to do a deal," said Shapiro.
However, in the interview, he also said that both entities would "probably" have distinctly separate media rights contracts, "but you have to nimble, you have to be flexible and patient, and one never knows."
Shapiro also revealed in the interview that he has already been talking to "multiple platforms" that are "both linear and digital" for WWE since their media rights contracts with NBCUniversal and Fox expire in October of next year. Shapiro has been the President of Endeavor since 2018.
As noted, when WWE President Nick Khan was speaking on "The Bill Simmons Podcast" last week, he revealed that he and WWE were thrilled with their NBCUniversal deal, but it could "always get better." He also spoke about UFC's media rights deal with Disney and how they were eventually going to be up in 2025.