AEW Target Reportedly Expected To Join Promotion, With Potential Faction In Mind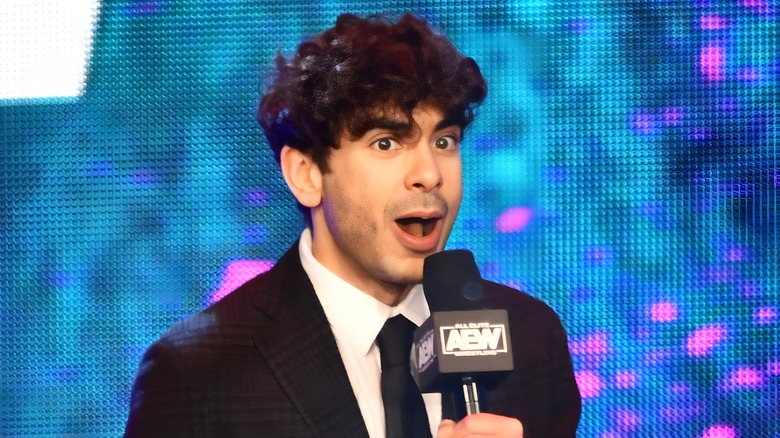 Kevin Tall/Wrestling Inc.
Adam Copeland may have just debuted for AEW, but other signings may be in the works to bring more new talent in. Per the Wrestling Observer Newsletter, Mariah May is expected to join the company in the near future. While there was some confusion as to when her Stardom commitments would be finished, it would appear her time in the Japanese promotion has finally come to an end after losing to Hanan. May shared via social media that the Hanan bout would be her final match in Stardom and she told the crowd there that it was her last one in Japan, making it clear that she was moving onto pastures new. 
There also might be the distinct possibility that when May does come aboard, she'd be part of a new group with Toni Storm. Storm has made changes to her persona as of late after losing the AEW Women's Championship. Taking on the moniker of "Timeless," Storm has adopted something more in line with Norma Desmond in "Sunset Boulevard" than the rock and roll rebel we'd become accustomed to. How May might fit into Storm's new direction is anyone's guess at this point.  
But, if Tony Khan is looking to continue the unresolved issues between Storm and the remaining members of The Outcasts — Saraya and Ruby Soho — then pairing Storm with another would at least even the odds in that rivalry.