Konnan Explains Why He Thinks WWE Released SmackDown Star Rick Boogs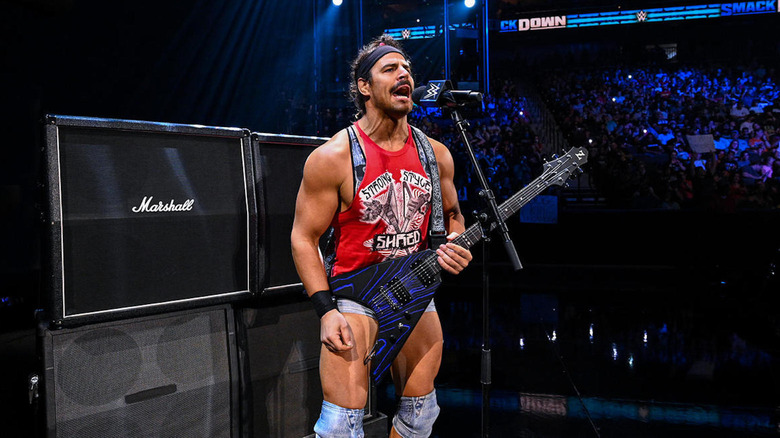 WWE.com
Rick Boogs was one of many WWE Superstars released after the finalization of the merger between WWE and UFC. After his release, Boogs said that his career was deeply wounded by the departure of Vince McMahon in the middle of 2022, and seemingly did not recover even after McMahon returned to the company in 2023 to help facilitate the merger.
"Every promotion...look at the booking committee on each show and who has power," AAA Head Booker Konnan explained on "Keepin' It 100" recently. Konnan ran down the members of the WWE Creative team and explained that each member of the committee has certain talents that they're fostering. "Anybody that isn't under protection, it's free game how you're booked and what they do with you."
Konnan theorizes that Vince was the only advocate that Rick Boogs had in the booking committee and that Boogs was not taken on by any other members of the committee after McMahon's departure. Konnan also wonders if McMahon was still a Boogs advocate when McMahon returned to the company earlier this year, with the former WCW United States Champion saying that perhaps McMahon also wasn't as high on Boogs anymore.
After his release, Boogs was adamant that his guitar-playing, body-slamming character was never given a chance and that fans were not aware of the number of obstacles thrown in the superstar's path. Boogs promised to go into more details on these issues at a later date, but as of writing still has not clarified his incendiary remarks.