Video: WWE's Karrion Kross Shares Ominous Clip Saying What He'd 'Really Like To Do'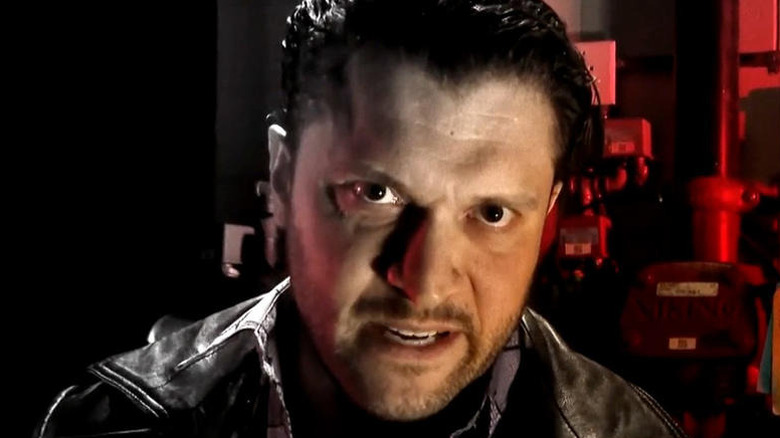 WWE
Karrion Kross' most recent televised match took place on the August 11 episode of "WWE SmackDown," where he was defeated in singles action by former WWE Champion AJ Styles. The two-time "WWE NXT" Champion has now posted an ominous Halloween-themed video on social media.
"Halloween, my favorite holiday," Kross said in the video on X, formerly known as Twitter. "It's the time of year where everyone gets to come outside and take their masks off. Everyone gets to reintroduce themselves. What a magical time. So much fun. Everyone gets to come out and say, 'Hello.' You know what I'd really like to do right now? I'd like to come show you what I can really do. 
"All I've wanted to do is take off these masks people keep putting on me and show you what I can really, really do. I mean, what I've really wanted to do to all of you for the longest time, I just wanna break all of your bones [laughs]. So enjoy this season ... All of us can come together and pick up the broken pieces, just so we can smash them together all over again. Tick tock."
— Karrion Kross ⏳ (@realKILLERkross) October 18, 2023
Kross returned to WWE last summer with his valet and real-life wife, Scarlett, after being released by the promotion in November 2021. Since returning, Kross has feuded with Drew McIntyre, Rey Mysterio, and Styles, respectively. Earlier this year, Kross opened up about being frustrated with his position in WWE, saying that he hadn't reached his full potential and that fans hadn't seen his best work yet.