Insight On Upcoming Netflix Documentary About WWE's Vince McMahon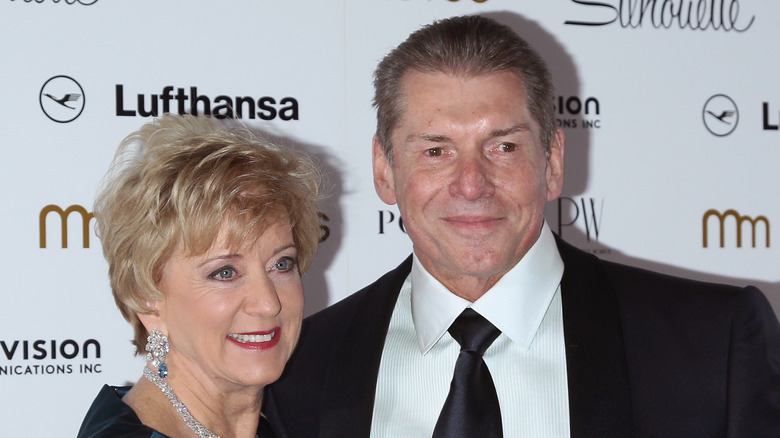 Jim Spellman/Getty Images
Fans will have a chance to peer into the chronicles of Vince McMahon with an upcoming Netflix documentary centered around the Executive Chairman of WWE. Dave Meltzer will be part of the documentary as an interviewee, much in the same way he has featured on Vice's "Dark Side of the Ring," and gave some insight on the project during this week's "Wrestling Observer Newsletter". 
Meltzer shared what Bill Simmons said when speaking to Bloomberg Screentime, where he mentioned that the documentary was one of the best projects he has ever been involved with. Simmons also addressed whether McMahon would have any direct influence on what airs, confirming that while he will get to see it upon completion he will have no further power to make changes. Meltzer wrote that he knows McMahon had asked for the project to be honest and not boring, and that he was told the documentary would be a four-part series. Simmons supposedly said the episode format worked better, as they had too much content to pack into a single two-hours. If all goes well, it should be out in early 2024. 
Providing further insight, Meltzer shared that the project had been years in the making and that when he was interviewed the producers hadn't shied away from any negative topics. He said they were fully aware of all the positives and the negatives surrounding McMahon, and they interviewed Meltzer at length for it in 2022. However, he conceded that a lot of that which he said may be outdated as he spoke about McMahon's resignation and no longer being with the company — McMahon has since returned, spearheading the company's merger with UFC under Endeavor.