WWE's Raquel Rodriguez On Possibility Of Joining The LWO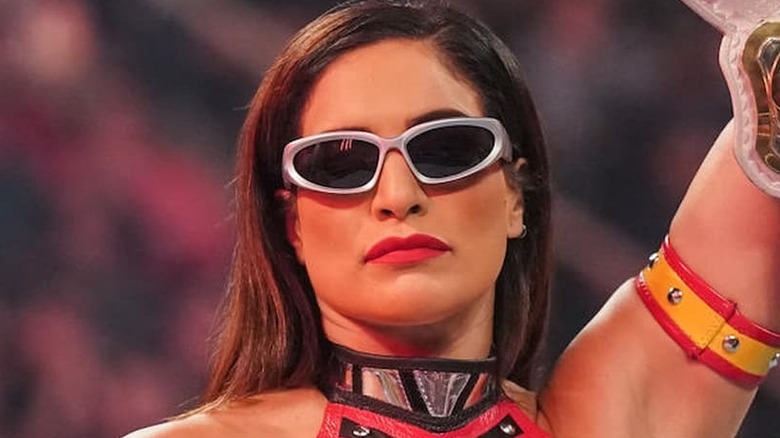 WWE
WWE Superstar Raquel Rodriguez wants to join the Latino World Order (LWO). During a recent interview with The Dallas Morning News, she revealed that some group members are like family to her, so being part of the setup is on her career bucket list.
"Trust me, there have been many thoughts of Raquel Rodriguez in the LWO. I would love to be a part of the LWO. Everyone who's in the LWO at the moment are family to me. I started just a little bit before [Cruz] Del Toro signed with NXT. And when he came in, he just immediately felt like a brother to me, and we bonded immediately. He's always been there for me. It's really been hard that we're on separate brands because, again, it's like family. Same thing for Escobar, you know, Santos, he came into WWE, and immediately it just felt like I had another brother in the business."
Rodriguez also credited Rey Mysterio, noting that he's one of the kindest human beings she knows. Recently, she's also found herself bonding with Zelina Vega and Joaquin Wilde, describing the former as her little sister as they grew close during their time on "WWE SmackDown together.
"I'm already part of that family. In a sense, I do feel like I'm part of the LWO, it just hasn't been made official yet."
It remains to be seen if Rodriguez's wish will be granted, but the stable has added to its ranks recently. Carlito returned at WWE Fastlane to help the LWO defeat Bobby Lashley and the Street Profits, and he's been aligned with them ever since.