Backstage Talk Of Sami Callihan Being Brought Into AEW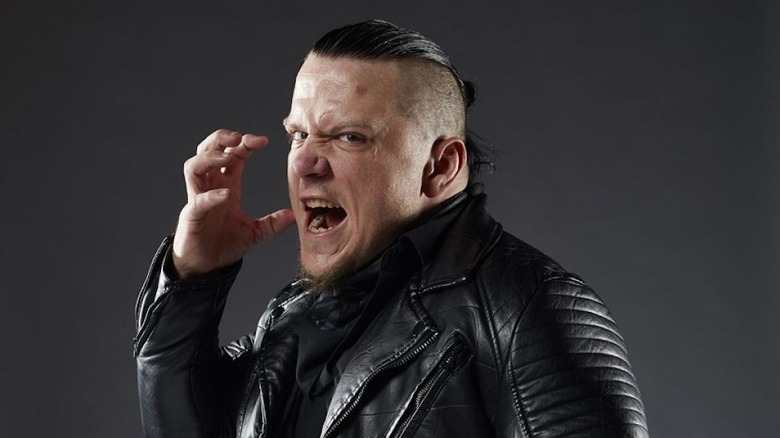 Impact Wrestling
For the first time in nearly three years, Sami Callihan is free to do whatever he wants in professional wrestling. Having recently seen his time with Impact Wrestling come to an end, Callihan has no solid commitments on his books, and is actually open to a variety of indie bookings in the coming months for matches, seminars, and the like. But while he sows his wrestling oats as a free agent, there may be something more stable in the works for him to settle down into.
Per the Wrestling Observer Newsletter, there has been chatter surrounding Callihan perhaps taking a role in AEW. As for what that spot might be, details are much harder to pin down. Everything from an in-ring wrestler to something behind the scenes, likely an agent or producer, has been thrown against the wall. But with Callihan taking dates for the foreseeable future, no agreement between the two sides appears to be all that close right now. 
Callihan certainly has experience knowing what it takes to run a successful wrestling promotion. His Wrestling REVOLVER has done quite well for itself on the independent scene, bringing in a number of well-known, bigger name talents to help establish itself — skills that would be incredibly valuable for Tony Khan to make the most of in AEW. We'll see if any of the conversations though amount to anything legitimate, or if Callihan just finds it more palatable to march to the beat of his own drum for the time being.