Road Dogg Picks His Favorite World Champion From Time As WWE Writer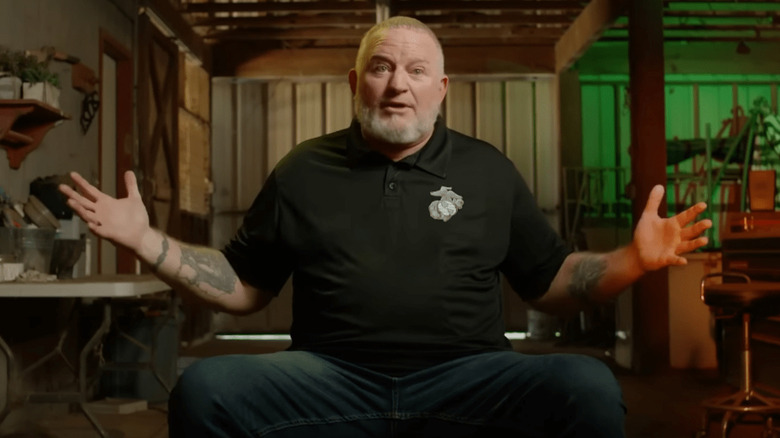 WWE/YouTube
Road Dogg has named his favorite WWE champion during the time he spent in WWE as "WWE SmackDown's" head writer.
In a recent Q&A session of his "Oh You Didn't Know?" podcast, the D-Generation X member answered a fan's question about the champion he liked the most when he was a writer for the blue brand. He mentioned that he loved AJ Styles as WWE Champion, but would have preferred to handle Styles' feud with Samoa Joe differently.
"I guess I'll say AJ Styles. I mean, I loved having it [the title on Styles], [but] I'd rather have it on Samoa Joe during that time and have AJ kind of chasing," said the Hall of Famer.
"The Phenomenal One" is a two-time WWE Champion, with his first reign beginning at Backlash when he defeated Dean Ambrose, while his second came a year later when he won it from Jinder Mahal. Styles and Joe rekindled their rivalry from their time in TNA in WWE in 2018, during Styles' second reign as world champion. The feud culminated in matches between the two at Hell in a Cell, Super ShowDown, and Crown Jewel. Styles eventually lost the WWE Championship to Daniel Bryan, and fans didn't get to see Joe win the title and be chased by Styles.
Road Dogg began his stint as "SmackDown" writer in late 2016, before being given a promotion to become the lead writer of the brand. He stayed in that position till 2019 before he left the role and was later involved in the Performance Center. The Hall of Famer is presently the Senior Vice President of Live Events, taking over from Jeff Jarrett last year, after Jarrett was released by WWE.