Former WWE Star Maven Explains Why He Hasn't Returned For A Royal Rumble Appearance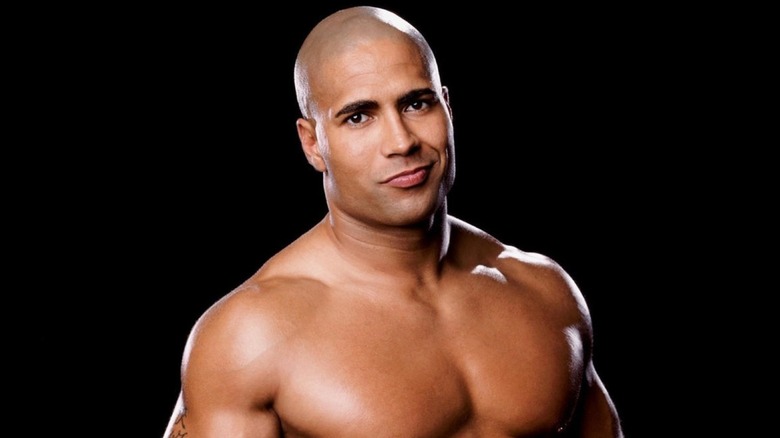 WWE
WWE has a tendency to bring back former Superstars for the annual Royal Rumble matches. Whether it's a one-off cameo or something more substantial, the battle royales have featured plenty of blasts from the past. However, Maven has yet to make an appearance since parting ways with the promotion in 2005, and he believes it's because he's upset someone in WWE.
During an appearance on Booker T's "Hall of Fame" podcast, Maven explained that he's open to the idea of being in the Royal Rumble. However, he doesn't expect to get a call from WWE management anytime soon.
"I mean, I'm not an idiot. I'm never gonna say no to an opportunity," Maven said. "But then again, I don't see it happening; I mean, I don't. For whatever reason, I mean, I don't consider myself an a**hole. I never even got the call to do a Royal Rumble spot. And I would've thought at some point maybe they'll just throw me in the Rumble, and it never happened. I p***ed somebody off along the way, Book."
Since leaving WWE, Maven has been largely retired from the wrestling business, though he has competed at some independent shows. These days, he runs a successful YouTube channel where he discusses his WWE career in detail, with videos ranging from him talking about his pay to wrestlers he liked and disliked back in the day. Maven even opened up about his steroid use in one of them.
If you use any quotes from this article, please credit "Hall of Fame" with a h/t to Wrestling Inc. for the transcription.