Maven Recalls Winning Over WWE Locker Room And Heat With Johnny Ace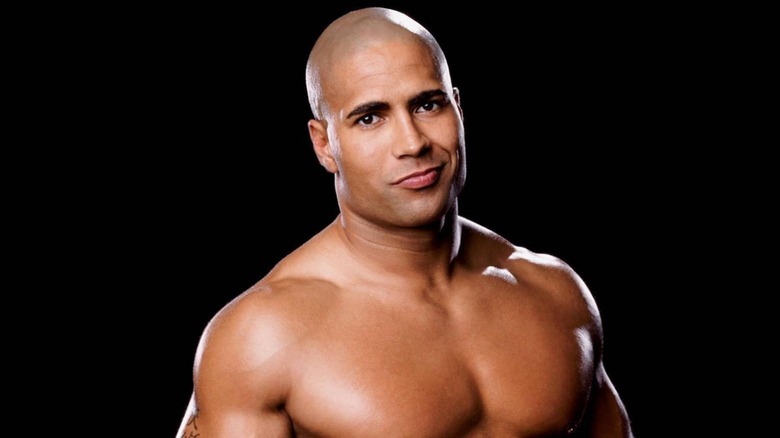 WWE
Maven won the first season of WWE's "Tough Enough" reality show, but his unconventional route into the WWE made it difficult for him to earn the respect of the locker room. During an appearance on Booker T's "Hall of Fame" podcast, Maven explained how he was finally able to break through as one of the boys. 
"I knew going in, it was an uphill battle. I knew I was going to have to win the guys over, and I knew the only way to do that was keeping your mouth shut, go out there, and learn," Maven explained. "Listen to what they say and eventually let your personality take over and let guys know I'm here for all the right reasons." 
"I would say it probably took about six to eight months of continuously being on the road," he recalled. He also mentioned that the WWE took him off the road and sent him to developmental after a few matches. Upon his return, Maven felt that eliminating The Undertaker from the Royal Rumble — a match he doesn't think he'll get to do again – and doing the house shows put him in a good place with the rest of the locker room. 
And yet while hanging out with the other wrestlers improved his standing in the back, it drew the ire of John "Ace" Laurinaitis, Senior Vice President of Talent Operations at the time. Maven recalled Laurinaitis telling him to practice before "WWE Raw," but he elected to hang out in the rafters with the other wrestlers, telling jokes and having fun. He even recalled playing golf with Booker T once before a show, which he admitted to enjoying much more than the alternative of grappling with Fit Finlay.